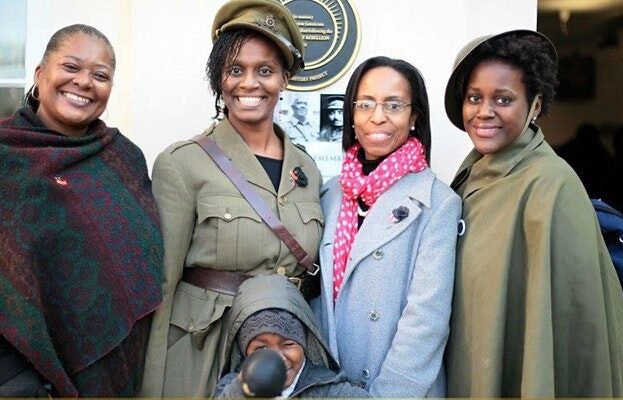 BlackPoppyRose have been engaging with communities for the last 11 years. We would love for you to hear from founder Selena Carty
Come and hear of the work we do, a presentation about the historical contributions and a short video of what we are working on.
We aren't limited to what we can discuss.
Our Presentation is designed to take you on a journey through time to make sense of the world we live in today.
'Black' is an umbrella term for so many cultures NOT skin complexions. Used to classify the worlds vulnerable communities that have been separated for several reasons. The first being imperialism and capitalism.
We have so much to share and are hoping you can join us.
More Online Events Listings MORE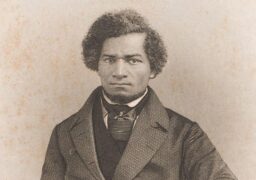 Online Events
Wednesday 6 December
A virtual tour highlighting sites around the UK/Ireland where freedom fighter Frederick Douglass had a strong impact with…