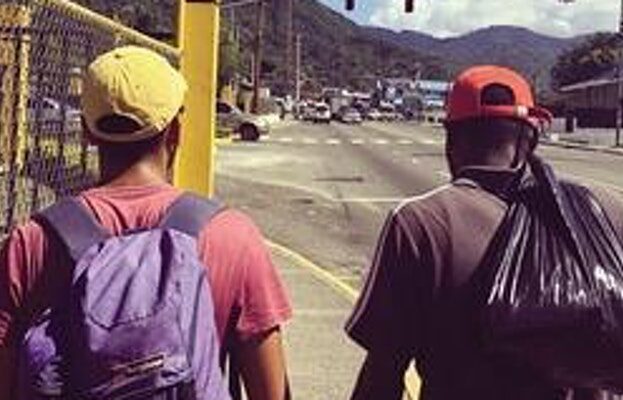 In this seminar, Luke de Noronha will discuss the findings from his book Deporting Black Britons: Portraits of Deportation to Jamaica (2020)
In the last two decades, the UK has deported thousands of people to Jamaica. Many of these 'deportees' left the Caribbean as infants and grew up in the UK. Deporting Black Britons traces the life stories of four such men who have been exiled from their parents, partners, children and friends by deportation. It explores how 'Black Britons' survive once they are returned to Jamaica, and questions what their memories of poverty, racist policing and illegality reveal about contemporary Britain. Based on years of research with deported people and their families, Deporting Black Britons presents stories of survival and hardship in both the UK and Jamaica. These intimate portraits testify to the damage wrought by violent borders, opening up wider questions about racism, belonging and deservingness in anti-immigrant times.
Speaker: Dr Luke de Noronha is Lecturer in Race, Ethnicity and Postcolonial Studies at the Sarah Parker Remond Centre, UCL. His research is concerned with the relationship between racism and the government of mobility. He is the author of Deporting Black Britons: Portraits of Deportation to Jamaica (2020) and co-author of Empire's End Game: Racism and the British State (2021). Luke has written for The Guardian, Verso blogs, VICE, Red Pepper, Open Democracy, The New Humanist, and Ceasefire Magazine. He has also produced a podcast, Deportation Discs, in which deported people in Jamaica tell their stories via their life's soundtrack.
More Online Events Listings MORE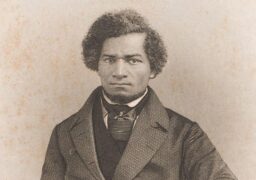 Online Events
Wednesday 6 December
A virtual tour highlighting sites around the UK/Ireland where freedom fighter Frederick Douglass had a strong impact with…