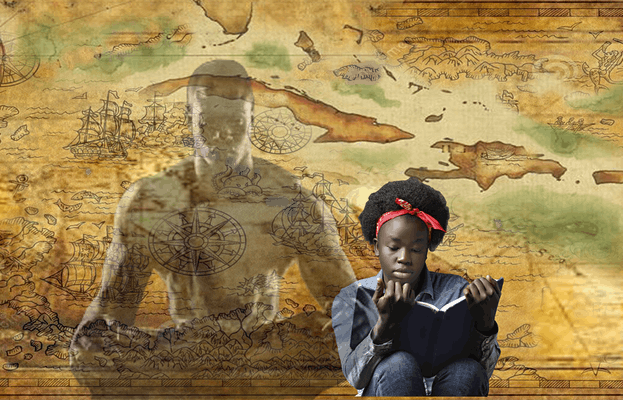 In this Black history masterclass, Paul Crooks reveals how he used the Slave Registers right then rewrite his family's history.
Ancestry Talks' Paul Crooks is affecting the Black history discourse. Join him for this captivating account of how he traced his Black Caribbean ancestors enslaved on a sugar plantation in Jamaica, 200 years ago.
The British colonies began keeping registers of black slaves who had been so-called "lawfully enslaved"
Paul will:
 give you unique insights into his journey tracing black ancestry
speak on the origins of the slave registers
tell you how the slave registers can support you explore your Black ancestry and self-identity
reveal to you how the registers enlighten us about the roots of British racism
tell you how he used the registers to construct a narrative that enabled him to reveal his identity
HOW TO GET THE EVENT LINK
Links to the one hour online live cast will be provided via an automated email an hour before the event starts.
ABOUT THE SPEAKER
Paul Crooks is unique as a published author and genealogist with a specialist interest in Black ancestry and African Caribbean history. He came to prominence with his pioneering research into African Caribbean genealogy During the 1990s, when he became the first to trace his family history back 6 generations, from London to his ancestors captured off the West African coast 200 years ago. He discovered his ancestors were enslaved on a sugar plantation in Jamaica. His books, Ancestors and A Tree Without Roots – The Guide To Tracing British, African And Asian Caribbean Ancestry brought him international recognition for his breakthrough research into Black ancestry.
Paul appeared on Who Do You Think You Are? with Moira Stuart as the expert in African Caribbean family history. He is credited with inspiring an upsurge in interest in Black and British ancestry. He is also recognised for having spawned an industry in African Caribbean genealogy.
More ONLINE EVENT Listings MORE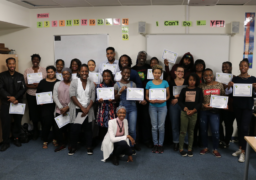 ONLINE EVENT
January 14, 2021 - September 11, 2021
ONLINE COURSE: Introduction to the Study of Black History, Politics, Sociology, Psychology, Science, Art, Music and Religion Starting…