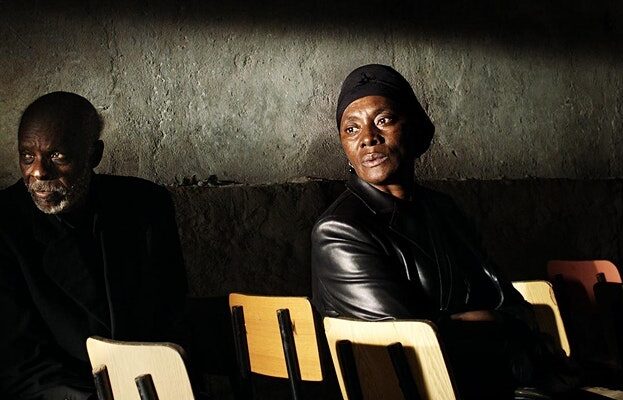 You oughtn't rely on anything in this life, and yet … LRB Screen is back, still very much at home, but pleased to know the world continues for now to exist, and, with care, it's possible to visit it.
Still, there aren't yet enough reasons not to invite us back into your sitting room or bedroom-office-hybrid for another season of eight completely unique autumn events. Every fortnight, host Gareth Evans introduces a special guest in conversation alongside a remarkable feature film or documentary, this time drawn from the amazing collection of world cinema titles released by DVD and Blu-ray label Second Run.
Programmed by Gareth, the LRB and Second Run's founder-director Mehelli Modi, we're thinking out loud about film's ability to frame and focus forms of cultural and political resistance. Travelling widely across space and time, you'll meet radical plantation workers in Indonesia, the street dogs of Istanbul, Cape Verdean migrants in Lisbon, and spirited feminists in Iran. Accompanying you on your journeys will be major figures from the worlds of culture and politics, including the writer and activist Fatima Bhutto, John McDonnell MP, the poet Eileen Myles and the philosopher Jacques Rancière.
More Online Events Listings MORE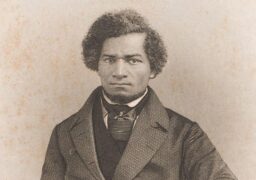 Online Events
Wednesday 6 December
A virtual tour highlighting sites around the UK/Ireland where freedom fighter Frederick Douglass had a strong impact with…