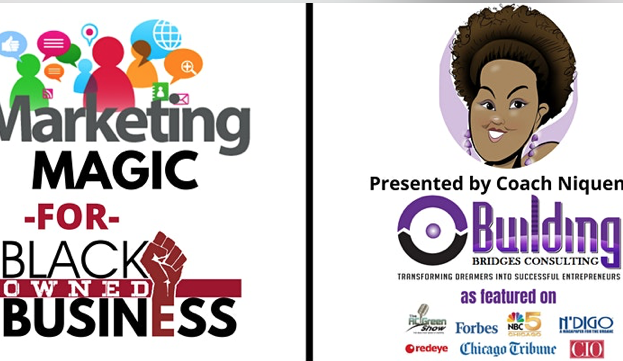 You need quality, PAYING customers!
Poor customer attraction and retention leads to cash flow problems. Without a consistent stream of customers, your business could easily fall into the statistic of failing within the first five years of operation. This issue is even greater for black owned businesses that often get a bad rep for having poor customer service.
This webinar, hosted and presented by Coach Niquenya, Master Business Coach and CEO of Building Bridges Consulting, outlines best practices in customer service that black business owners can implement to successfully increase sales and transform customers into raving fans. Given the current climate of socioeconomic reform around race relations and the black lives matter movement, now, more than ever before, there are a multitude of customers specifically seeking out black owned businesses.
This webinar will cover:
Marketing Basics
Brand Development
Carving a Niche
Building Your Sales Funnel
Content Creation
This webinar will be recorded and available for playback up to 14 days after presentation for all registered attendees.
Please note that this webinar is by donation only so please consider giving what you can to support the continued sharing of information and resources for small business owners. The suggested donations is $10; however, any amount, larger or smaller, is sincerely appreciated.
If you are a black owned business seeking to start or grow your small business, you won't want to miss this webinar!
More ONLINE EVENT Listings MORE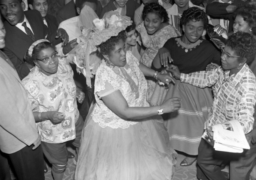 Birmingham
Friday, 20 March, 2020 - 21:00 to Monday, 30 November, 2020 - 20:00
Filmmakers wanted to celebrate the Windrush generation  SHORT FILM: Call for filmmakers to produce project on Windrush generation…