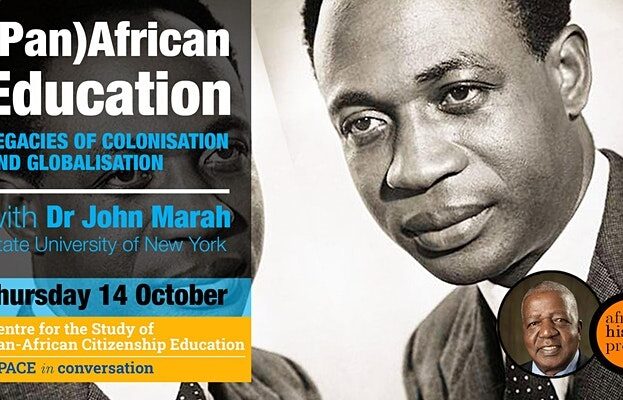 Join us for what promises to be an engaging and insightful conversation with educational theorist and leading Pan-African scholar, Dr John Marah, whose 2018 seminal work, "Pan African Education: A Must for the African Union" lays out the case for prioritising the development of a robust Pan-African education agenda.
Dr Marah will take us through the impact of colonisation on education in Africa, the state of education across the Black experience today in light of ever-increasing globalisation, and why a Pan-African education agenda that nurtures trans-national and trans-cultural citizenship is of critical importance to the future development of the continent and its diaspora.
Agenda
Welcome and Introductions (10 minutes)
Presentation, Dr John Marah (20 minutes)
Discussion & Q&A, Dr John Marah and Apeike Umolu (60 minutes)
Dr Marah is a Professor of African and African American Studies at the State University of New York, Brockport. He is the former Chair of the Department and has written seminal works on Pan-African Education including "Pan-African Education: A Must for the African Union" (2018), and "Pan-African Education: The Last Stage of Educational Developments in Africa" (1989).
More Online Events Listings MORE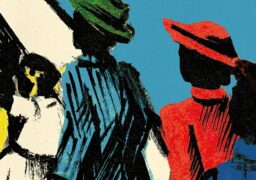 Online Events
Friday 8 December
Join us online for Twenty-Eight Pounds Ten Shillings: A Windrush Story by Tony Fairweather, where we'll delve into…