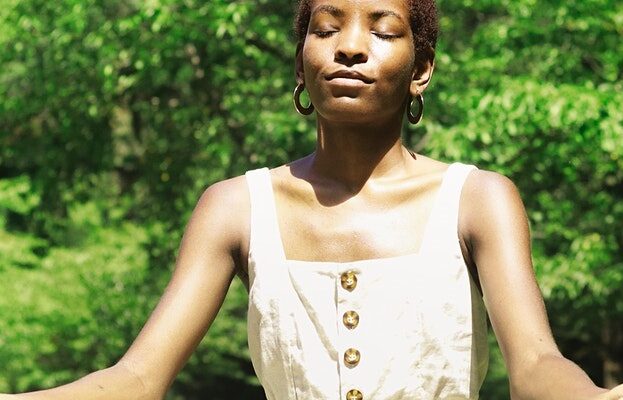 A four-session cohort program for Black people and other folks of color doing racial equity work to heal, learn, and rest in community.
~Please note: by purchasing a ticket, you are signing up to attend all four sessions of this cohort program. The four sessions will take place on March 3, April 12, Dec May 24 and June 9, 2022 from 11 am – 4 pm EST.~
Black folks and people of color—we see you, we feel you, we are you. We are tired. Daily life on its own takes a mental, physical, psychic, and emotional toll (thanks, white supremacy culture), nevermind the generational, cumulative effects of structural violence and oppression. For those of us who are racial equity practitioners and change agents—trained caretakers of other people—we are more likely to have constant exposure to our own as well as others' traumas. Add to that the never-ceasing, visual reminders of our pain and struggle and grief, and we can internalize the notion that joy is elusive, that rest is a luxury, and that wellness is something for white people. We often experience guilt when we aren't doing something.
In a society that already devalues Black and brown bodies, we see the act of resting as a form of resistance. (Audre Lorde famously said that caring for ourselves is self-preservation, an "act of political warfare.") In this four-session program designed for Black folks and people of color, we will expand our definitions of rest, deepen our appreciation for self-care, and gain tools for protecting and augmenting our peace of mind, body, and soul. Join us in community with like-minded activists seeking both liberation and healing.
More Online Events Listings MORE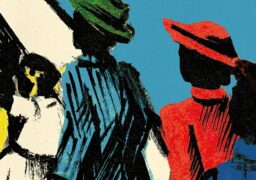 Online Events
Friday 8 December
Join us online for Twenty-Eight Pounds Ten Shillings: A Windrush Story by Tony Fairweather, where we'll delve into…