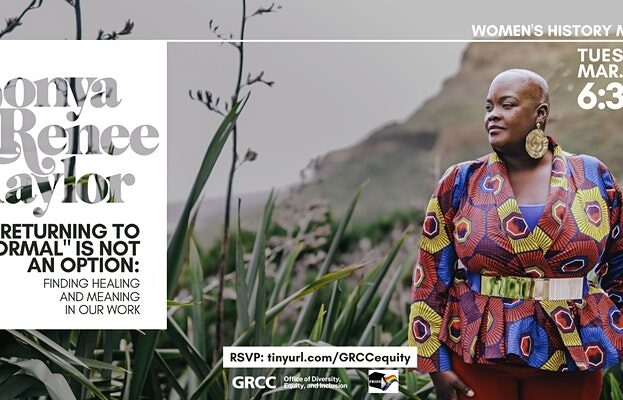 Returning to "normal" is not an option: Finding healing and meaning in our work
Sonya Renee Taylor is the Founder of The Body is Not An Apology, a digital media, and education company promoting radical self-love and body empowerment as the foundational tool for social justice and global transformation.
Sonya's work as a highly sought-after award-winning Performance Poet, activist, and transformational leader continues to have a global reach. Sonya is a former National and International poetry slam champion, author of two books, including The Body is Not an Apology: The Power of Radical Self-Love (Berrett-Koehler Feb 2018), educator and thought leader who has enlightened and inspired organizations, audiences, and individuals from board rooms to prisons, universities to homeless shelters, elementary schools to some of the biggest stages in the world.
More Online Events Listings MORE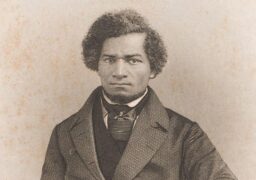 Online Events
Wednesday 6 December
A virtual tour highlighting sites around the UK/Ireland where freedom fighter Frederick Douglass had a strong impact with…