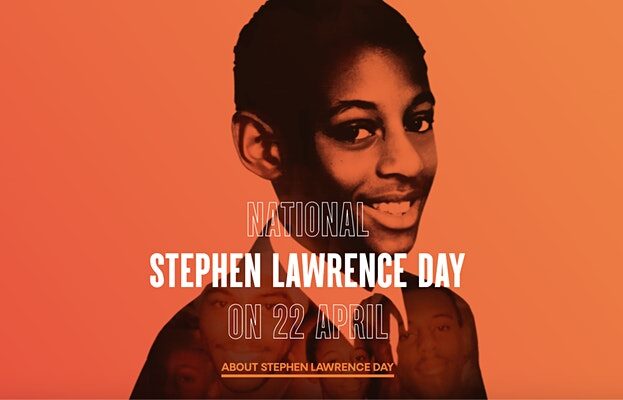 We invite you to attend our BEIS FAME and Bereavement Networks event to honour Stephen Lawrence Day and the legacy his family has created.
The 22nd April will mark 27 years since the death of Stephen Lawrence.
This year to commemorate Stephen, The FAME Network encourages you to reflect on how this tragedy has shaped the way we see life today. For example, public attitudes towards race, the legal land landscape and police practice. Baroness Doreen Lawrence's continued fight for justice has inspired many of us to speak and stand up for what we believe in. For FAME this translates into our belief of faith, equality and fair treatment; how has Baroness Lawrence's journey for justice inspired you?
In this event we will be spotlighting how Stephen's death led government to create a day to honour his passing and his mother (Baroness Lawrence) to create the Stephen Lawrence Day Foundation (see below link).
We will then be joined by the Bereavement Network and touch on how child bereavement can impact parents.
Our amazing speakers will share their stories of:
Dealing with child bereavement and how such a big loss has impacted them
How support in the workplace has played a massive part in helping them cope with this loss
How building a legacy has impacted on their bereavement and healing journey
How much mental health matters throughout this process
Resources within and outside of the Civil Service that have helped
We recognise this event may be triggering and so have set the invite for 1 hour and 10 minutes. The event itself will last an hour but we have incorporated 10 minutes at the end, so you have the space to recollect your thoughts.
More Online Events Listings MORE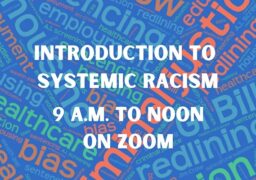 Online Events
Saturday 28 May 2022
Diocesan Anti-Racism Commission Workshop This webinar is a pre-requisite to a five-part series which explores the multi-layered…