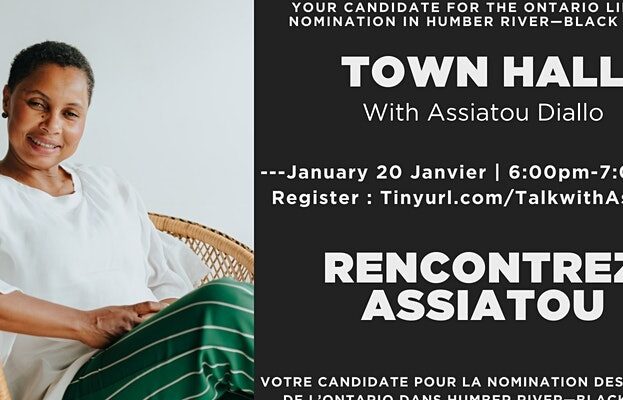 Assiatou is seeking the Ontario Liberal nomination in Humber River—Black Creek.
Born in Guinea, into a large family, Assiatou started to work at a local gas station at a young age to support herself while going to school. She immigrated to Canada 14 years ago and is a proud single mother to a 13-year boy.
She is President and CEO of T.A.A.B Cleaning Inc, the founder and Executive Director of TAAB Community Care/Pour Tous. She has spent her career focused on giving back, and has made hiring newcomers to Ontario, supporting the elderly and single mothers, and creating favourable conditions to improve the situation of French-speaking immigrant girls and women and to promote their integration and active participation in all spheres of society key principles in all that she does.
More Online Events Listings MORE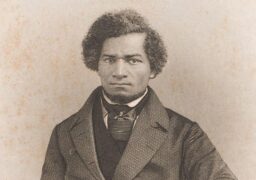 Online Events
Wednesday 6 December
A virtual tour highlighting sites around the UK/Ireland where freedom fighter Frederick Douglass had a strong impact with…