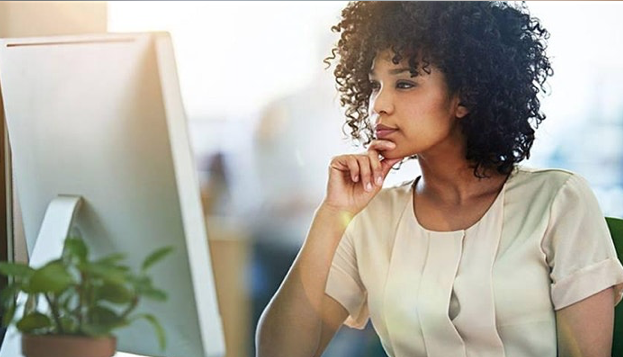 On Friday 3 April 2020, Black History Studies will present 'Financial Anxiety to Financial Empowerment'
About this Event
Due to unprecedented circumstances surrounding the COVID-19 outbreak, our community presentation programme is temporarily suspended until further notice.
During these unusual times, many people are taking the opportunity to review and organise their finances. Therefore, celebrate Financial Literacy Month, Financial Educator Charmaine Simpson will be hosting a Webinar Programme instead. The upcoming Webinar is as follows and please click to register:
Money and mental health are often linked. Poor mental health can make managing money harder and worrying about money can make your mental health worse. Financial anxiety can stem from being in debt, not earning enough money and other factors.
In this presentation, Financial Educator, Charmaine Simpson will show participants how to take financial control by making educated financial decisions based on clear priorities by following some practical steps to regain control and reduce the anxiety you feel regarding money.
Location: This is an ONLINE WEBINAR via Zoom. The Zoom link will be provided upon registration.
*** THE PRESENTATION STARTS AT 19:00 UK TIME. PLEASE JOIN THE WEBINAR ON TIME VIA ZOOM TO AVOID MISSING OUT ***
Things to note:
This webinar will not be recorded.
By signing up, you are agreeing to be added to the Black History Studies mailing list (please drop us a note if you'd like not to be).
Tickets for this event is non-refundable and non transferable.
More Online Events Listings MORE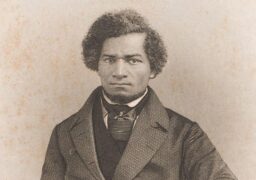 Online Events
Wednesday 6 December
A virtual tour highlighting sites around the UK/Ireland where freedom fighter Frederick Douglass had a strong impact with…