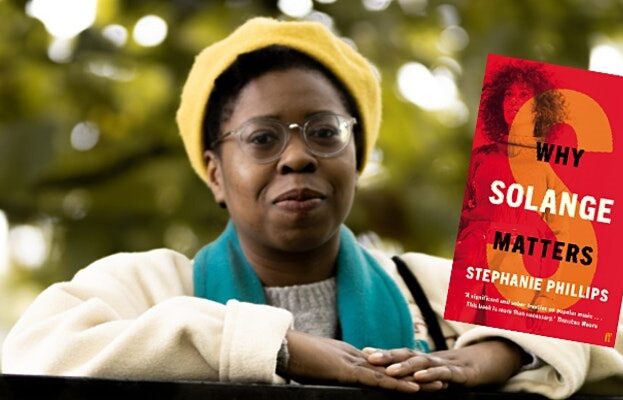 Join Big Joanie's Stephanie Phillips to discuss all things Solange and much more…
Growing up in the shadow of her superstar sister, Beyoncé, and defying an industry that attempted to bend her to its rigid image of a Black woman, Solange Knowles has become a pivotal musician and artist in her own right.
In Why Solange Matters, Stephanie Phillips chronicles the creative journey of Solange, a beloved voice of the Black Lives Matter generation. A Black feminist punk musician herself, Phillips addresses not only the unpredictable trajectory of Solange's career, how she and other Black women see themselves through the musician's repertoire and how Solange has embraced activism, anger, Black womanhood and intergenerational trauma to inform her remarkable art.
Join Big Joanie's Stephanie Phillips to discuss all things Solange
More Online Events Listings MORE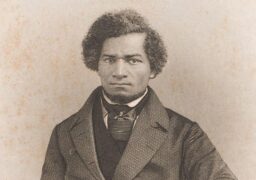 Online Events
Wednesday 6 December
A virtual tour highlighting sites around the UK/Ireland where freedom fighter Frederick Douglass had a strong impact with…