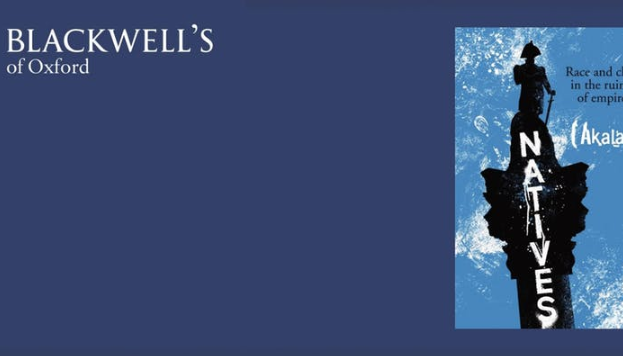 Blackwell's is thrilled to announce a special event with BAFTA and MOBO- award-winning musician, poet, activist and political commentator Akala, who will be discussing his searing modern polemic 'Natives' at the Sheldonian Theatre.
From the first time he was stopped and searched as a child, to the day he realised his mum was white, to his first encounters with racist teachers – race and class have shaped Akala's life and outlook. In his unique book he takes his own experiences and widens them out to look at the social, historical and political factors that have left us where we are today.
Covering everything from the police, education and identity to politics, sexual objectification and the far right, 'Natives: Race and Class in the Ruins of Empire' will speak directly to British denial and squeamishness when it comes to confronting issues of race and class that are at the heart of the legacy of Britain's racialised empire.
Akala
MOBO award-winning hip hop artist, writer, poet and educator Akala is a label owner and social entrepreneur who fuses his unique rap/rock/electro-punk sound with fierce lyrical storytelling. He is more recently known for his compelling lectures/seminars, journalism (The Guardian, Huffington Post UK, New Internationalist and The Independent), TV presenting and script-writing and has gained a reputation as one of the most dynamic and literate talents in the UK.
Akala has also featured on numerous TV programmes across Channel 4, ITV2, MTV, Sky Arts and the BBC promoting his music, poetry as well as speaking on wide ranging subjects from music, youth engagement, British / African-Caribbean culture, African History, World History and the arts as a whole.
In 2009, Akala launched the 'The Hip-hop Shakespeare Company', a hotly-tipped music theatre production company.
Tickets cost £20 including a copy of 'Natives' and entry for one or £8 entry only. For all enquiries please email events.oxford@blackwell.co.uk.
More Oxfordshire Listings MORE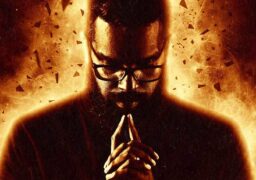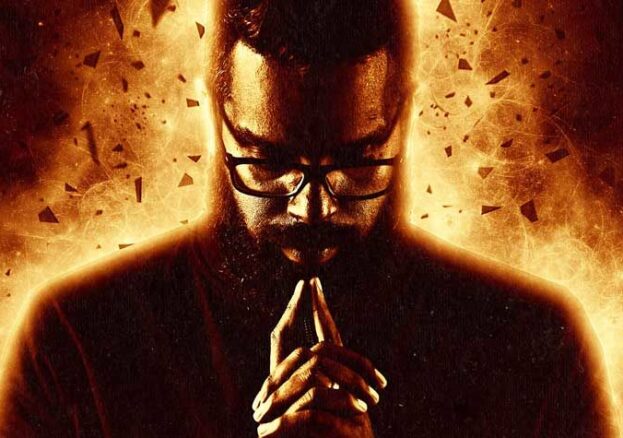 Oxfordshire
Thursday 15th February 2024
After a sell-out tour in 2022, Romesh is back with a brand-new show examining the human condition. Are…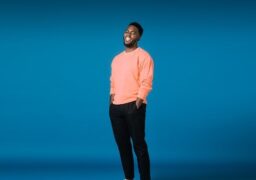 Oxfordshire
Thursday 12th September 2024
There has been a theatre on George Street for almost 185 years. The first theatre was built…