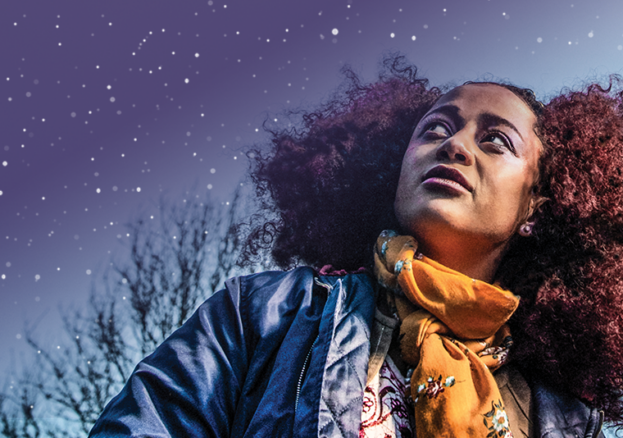 Marinka dreams of a normal life, where she can stay somewhere long enough to make friends; but there's one problem – her house has chicken legs and moves on without warning.
Based on Sophie Anderson's much-loved novel, the story comes to life with puppets, live music and magic in this co-production from award-winning theatre company Les Enfants Terribles and HOME Manchester.
We follow Marinka, a young girl trying to find her feet when her home is quite literally pulled from under her. The show is funny, thought-provoking and full of life as it deftly navigates the complexities of loss from a whole new perspective.
Founded in 2001, Les Enfants Terribles (Alice's Adventures Underground, The Trench) is an Olivier-nominated theatre company known for their unique aesthetic and dedicated to putting the audience at the centre of the story.
More Oxfordshire Listings MORE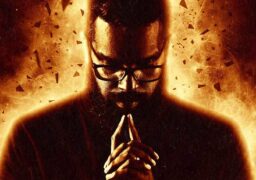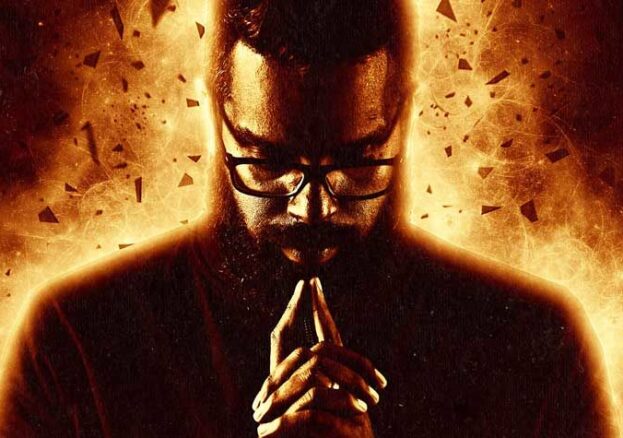 Oxfordshire
Thursday 15th February 2024
After a sell-out tour in 2022, Romesh is back with a brand-new show examining the human condition. Are…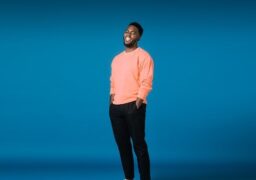 Oxfordshire
Thursday 12th September 2024
There has been a theatre on George Street for almost 185 years. The first theatre was built…