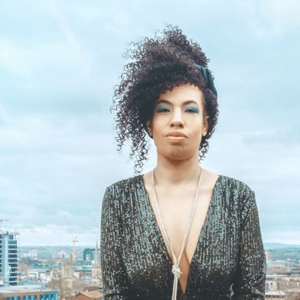 Musically, Jason McNiff is influenced by the British acoustic guitarists (Jansch, Graham, Wizz Jones) and the great folk/rock troubadours of the 60s and 70s. He loves Mark Knopfler in the early days; the English teacher turned reluctant rock star, singing about Leeds and Newcastle and sounding like JJ Cale.
For McNiff, the lyrics are central, and he has been especially captivated by those considered poets and writers as well as musicians. He loves literature and cites Hemingway, Chekhov and the aforementioned Cavafy, as major influences in his work. (He has 'translated' Hemingway's 'For Whom the Bell Tolls' into a song on a previous album, 'Nobody's Son'.)
Hot on the heels of her UK Americana Award nomination, showcasing at Folk Alliance International and International Live Music Conference, Lady Nade is soaring into summer with her third album release 'Willing'. With soothing words and melodies that nourish the mind and body though life's complicated tapestry, weaving folk into Americana, her performances are like a reunion. Share a room with her, and she'll give you her story. All of it. The joys and sorrows. You will love her for it, and she will love you back.
More Portsmouth Listings MORE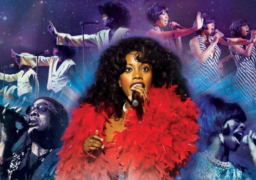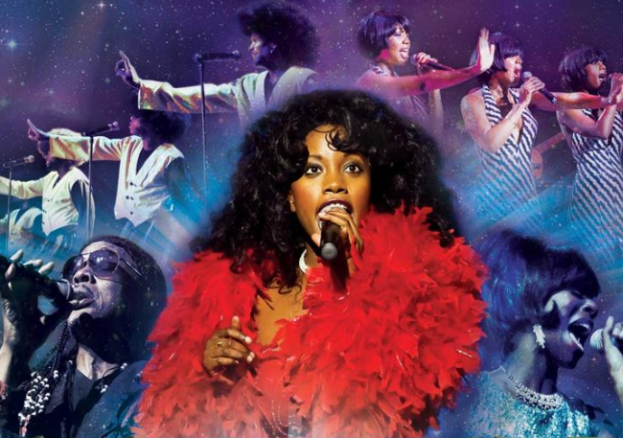 Portsmouth
Friday 22th December
Seen by over a million people, now in its 17th year! It's no surprise that this show…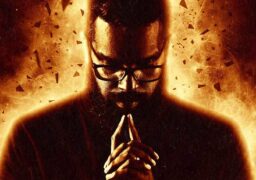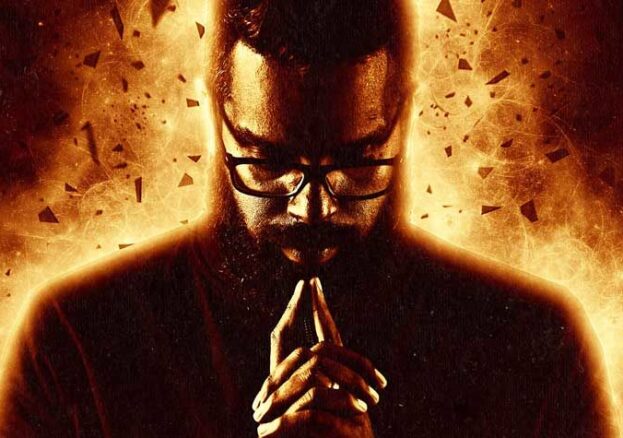 Portsmouth
Saturday 10th February 2024
After a sell-out tour in 2022, Romesh is back with a brand-new show examining the human condition… are…