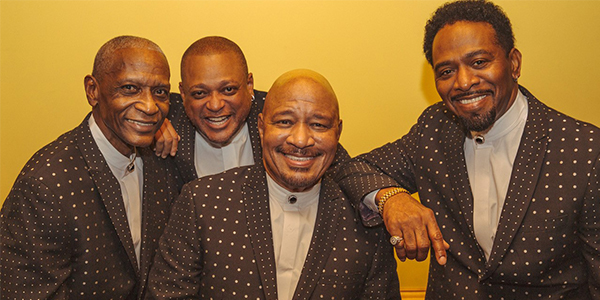 The Stylistics, who are currently on a sold out tour in the US, are proud to announce a 25 UK 'Greatest Hits Tour' in October/November/December 2023.
With their charisma, style and harmony – The Stylistics, Airrion Love and Herb Murrell (from the original line up) with Barrington 'Bo' Henderson and Jason Sharp – have evolved into one of the best-selling Philadelphia groups ever. They will be sharing magic moments from their greatest hits classics – 'I Can't Give You Anything'; 'I'm Stone In Love With You'; 'You Make Me Feel Brand New'; 'Let's Put It All Together' 'You Are Everything' and their UK No.1 single 'I Can't Give You Anything (But My Love)' plus much more…
The Stylistics have under their belt: seven Gold albums, five Gold singles, two Double Gold singles, eight Platinum albums, one Double Platinum album, four Platinum singles, along with a Grammy nomination in 1974 for "You Make Me Feel Brand New" and a plaque on the Walk Of Fame in 1994, in Center City, Philadelphia. In May 2004, they were inducted into the Vocal Group Hall Of Fame.
A tour not to be missed …
More Portsmouth Listings MORE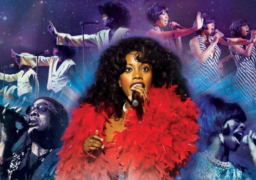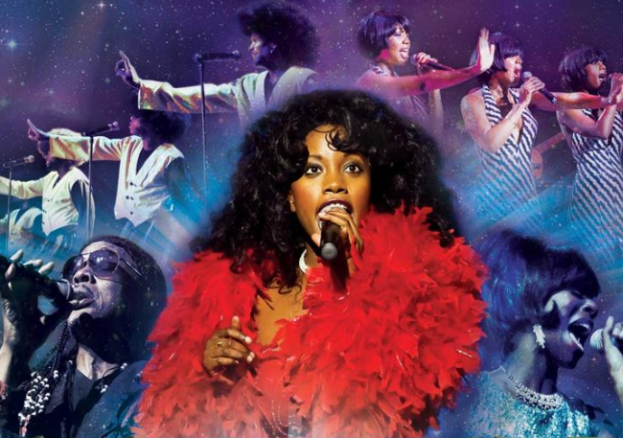 Portsmouth
Friday 22th December
Seen by over a million people, now in its 17th year! It's no surprise that this show…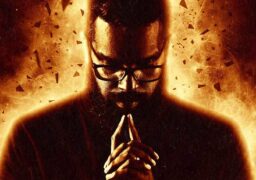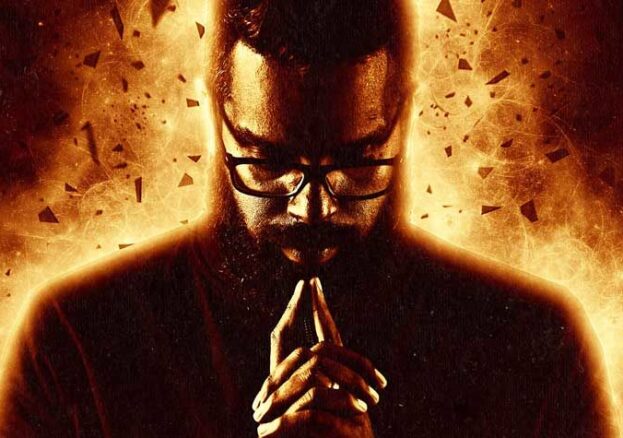 Portsmouth
Saturday 10th February 2024
After a sell-out tour in 2022, Romesh is back with a brand-new show examining the human condition… are…