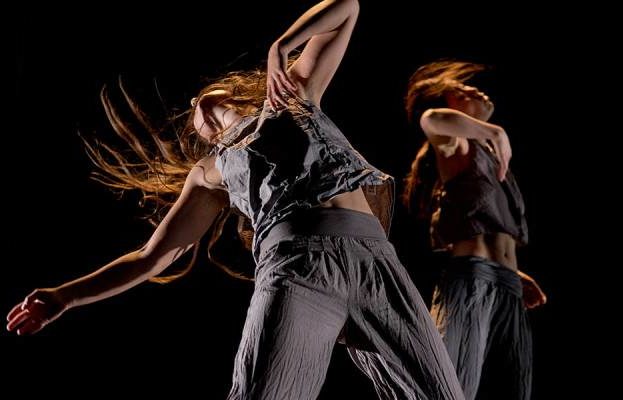 RIBE//s debut work Still I Rise is a call to arms performed by an all-female cast.
Raw, gutsy, emotive and visceral dance work from new choreographer Victoria Fox.
The work channels the resilient, unapologetic nature of the iconic poem by Maya Angelou. It's unflinching, relentless hope for the human spirit runs through this visceral dance work. Cinimatic sounds from pounding beats to stirring classical arias, drives the journey onwards. Falling down, gathering up…we rise.
More Salford Listings MORE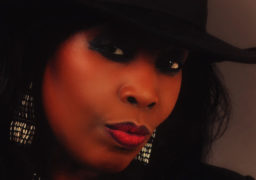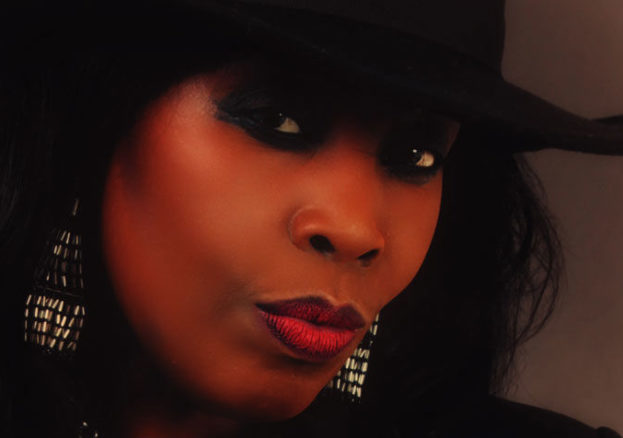 Salford
Wednesday 17th January 2024
Ruby Turner was born in Jamaica and grew up in Montego Bay. Her Grandfather sang the lead in…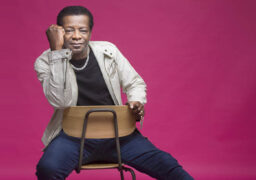 Salford
Sunday 28th January 2024
Luverly! Stephen K Amos is back with a brand new show, after treading the boards of London's West…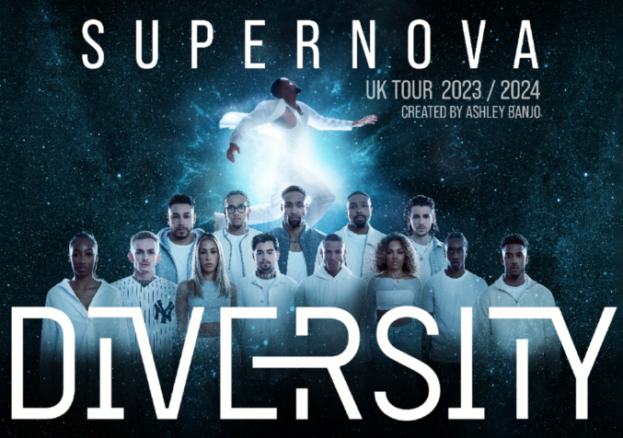 Salford
Friday 15th March 2024
Supernova follows Diversity's sold-out Connected tour earlier this year, which combined playful, comedic routines with powerful statements on…