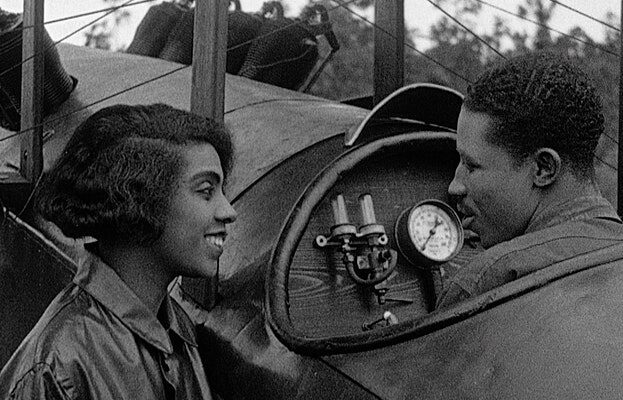 Black Hollywood – The Early Years of African Americans on Film. Illustrated talk by film historian Matthew Jarron.
Hattie McDaniel's Oscar win for Gone with the Wind (1939) is often seen as a starting point for Black representation in Hollywood. However the story goes much further back and involves many other talented actors and directors, as well as a painful history of racism and segregation. In this illustrated talk for Black History Month, curator and film historian Matthew Jarron (University of Dundee Museums) will explore the early depictions of African Americans on film, with a particular focus on films from the 1920s and 30s made specially for Black audiences.
Matthew Jarron is Curator of the University of Dundee Museums and has taught evening classes in film history for the past 20 years. His recent courses for Lifelong Learning Dundee include Pre-Code Hollywood, Soviet Cinema under Stalin and Japanese Films of the 1960s.
More Events in Scotland Listings MORE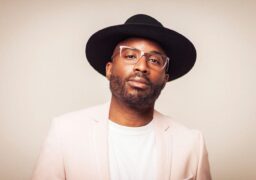 Edinburgh
Thursday 14th December
One of today's most popular classical musicians; pianist, composer & producer Alexis Ffrench is indisputably one of the world's…