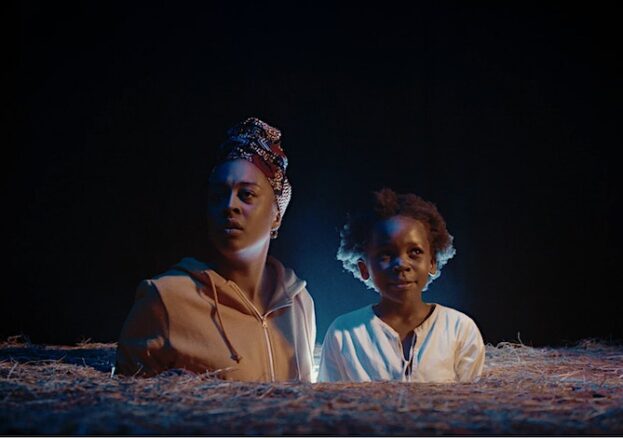 Writer Désirée Reynolds & writer/director Eelyn Lee in conversation with Dr Maisha Wester about the new Black British Gothic Horror short.
Hear about the making of, and the inspiration behind, the new Black British Gothic Horror short based on the true story of Kai Akosua Mansah who is buried in Sheffield General Cemetery. The film follows student Abba-Yaa, who is haunted by Kai, the child spirit she is researching. Abba-Yaa gets more than she bargained for when she discovers the true horrors of the past.
The in- conversation with writer Désirée Reynolds and writer/director Eelyn Lee will be hosted by Gothic literature and Horror film specialist Dr Maisha Wester (School of English, the University of Sheffield). The talk will be illustrated by clips from the film.
More Sheffield Listings MORE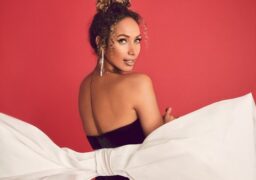 Sheffield
Wednesday 6th December 2023
This is really really difficult for me to express so please bear with me. I put my all…