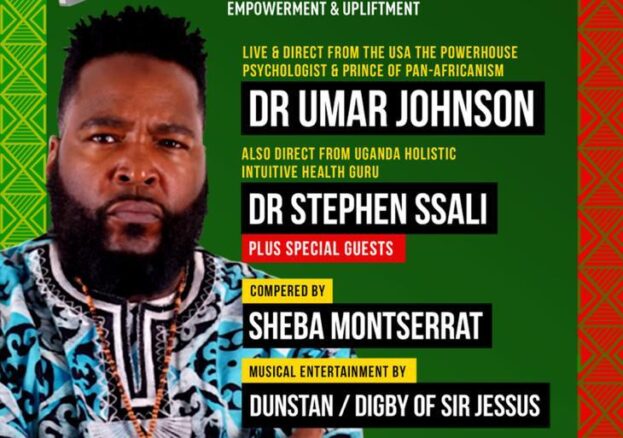 Dr Umar Johnson: No.1 motivational speaker and No.1 school psychologist, founder and president of The National Independent Black Parents Association (NIBPA), returns to the UK after four years, with his new book, Black Parent Advocate, which tackles in injustices faced by Black parents in the American and British educational systems.
This book is an encyclopaedia, which covers every problem, parents could possible face. This is the go to book for people, who need strategies on how to intervene in an unfair educational system and win. The book is devised in two sections and contains tactics, strategies and actions parents should take to save their children. The first section is a treasure trove of readymade sample letters, which are templates parents easily adapt to their particular problem, be it racism, misdiagnosis, hair styles, mental giftedness etc. Within this book, are the 10 commandments, parents should follow, after the first meeting at their child's school. The second section teaches parents how to evaluate, the school's evaluation of their child. Black Parent Advocate is comprehensive and is essentially The Art of War, for parents!
Dr Umar Johnson has purchased two school buildings, which he is renovating to house his vision of a residential school, initially for Black boys, but ultimately for Black girls too. The school is in Delaware, USA and is called The Frederick Douglass & Marcus Garvey RBG, International Leadership Academy. It is founded on the principles of Pan Africanism and economics. Dr Umar is working towards his first intake of students in 2023.
We will also hear critical life-changing health advice from Dr Stephen Ssali, who is the CEO and Director of Mariandina Foundation. Be inspired to lead a lifestyle where your body heals itself. Receive the secrets of a detox, which will relieve anxious people of the worries of the past two years. Learn how to transform disease and dysfunction with foods and a balanced mindset.
There will be a creative African market, offering an array of Black owned and designed African goods. Taste delicious vegan food prepared by All Nations Vegan House. This is a holistic event, created to inspire your mind, body and soul!
The evening will be compered by Sheba Monserrat.
More Southwark Listings MORE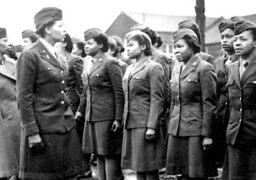 Southwark
Saturday 9 March
A detailed and extensive look at the African/Caribbean war effort with video clips and interviews with Black Spitfire…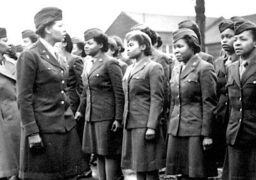 Southwark
Saturday 16 March
A detailed and extensive look at the African/Caribbean war effort with video clips and interviews with Black Spitfire…