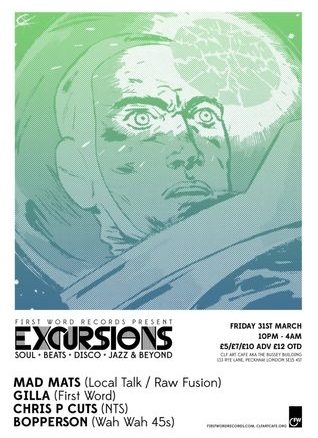 First Word Founder GILLA joined by The Legendary [DJ's DJ] MAD MATS, Wah Wah 45 DJ BOPPERSON and man on the permanent rise aka CHRIS P CUTS for some seismic dancefloor action. Shish gonna go down people!
MAD MATS:
Mad Mats hails from Stockholm. Daddy of Local Talk and GAMM, he's also the man behind the legendary Raw Fusion label / club night. An open-minded b-boy, his eclecticism has seen him hailed as Sweden's best DJ on numerous occasions over two decades in the game, which has seen him play sets at clubs and festivals across the globe, taking in Hip Hop, House, Jazz, Soul, Techno and beyond. One of the best in the game, for sure, we're real pleased that he'll be doing his thing with us in Peckham.
CHRIS P CUTS:
Chris P Cuts has established himself as one of the most diverse and perpetually evolving DJ's in the UK. Mastering his art through years of gigs, live shows (Roots Manuva, Spoek Mathambo, Jehst & Melanin 9), radio appearances and partying in sweaty basements. A devoted digger, his sets have ignited venues across London, the UK and Europe. Chris P Cuts is on NTS Radio once a month and has appeared on Rinse FM, Kiss FM and Boiler Room.
As always, First Word Records bossman DJ GILLA will be on the set too, with a superb selection of Hip Hop, Soul, Jazz and all manner of grooves, along with man like BOPPERSON setting things off in his own inimitable style and pattern.
Hope y'all are ready to dance hard people!
More Southwark Listings MORE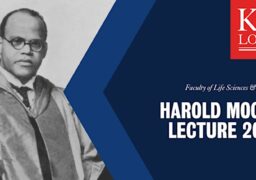 Southwark
Tuesday 5 December
The Faculty of Life Sciences & Medicine is proud to host the 2023 Harold Moody Lecture, an evening…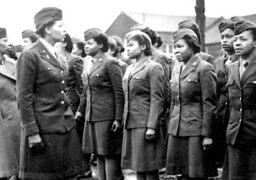 Southwark
Saturday 9 March
A detailed and extensive look at the African/Caribbean war effort with video clips and interviews with Black Spitfire…