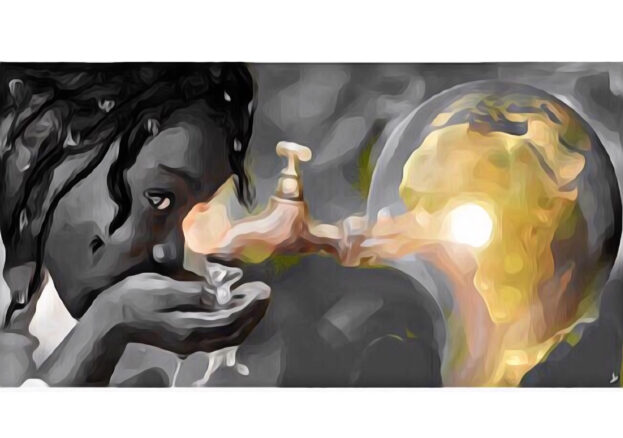 INxSANIxTY is a contemporary visual artist, poet and creative from Peckham south east London, working in a range of disciplines ranging from drawing to oil painting, photography, street, digital and recycling art, conceptual video and more.
He draws inspiration from his west African (specifically Nigeria), London culture, the human condition, Social commentary and Art as an experience.
Opening Preview | Thursday 1st October 6 – 10.30 pm 
The exhibition runs until Monday 5th October
Open daily 10 am – 10.30 pm
"If you pick one end of a stick, you have picked the other end" 
INxSANIxTY presents 'Gidan Tunani' which translates to "House of Thought" in Hausa, a northern Nigerian language.
Gidan Tunani is an art experience by the artist INxSANIxTY and aims to challenge a range of ideas and topics surrounding the human condition.
From identity to displacement, faith and culture, misogyny, race, Africanism, colonisation and the power of Art within the world we live in. Expect to be blown away as you explore the artists most current and expansive collection of oil paintings, digital paintings, drawings, video art, sculpture and much more.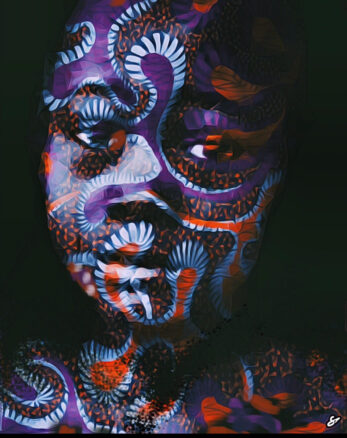 More Southwark Listings MORE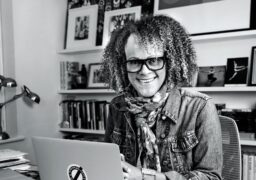 Southwark
Until 8 November
Do you know how many Black female professors there are at UK universities? The Southbank Centre's new outdoor…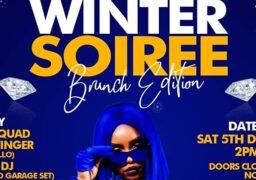 Southwark
Sat, 5 December 2020 14:00 – 22:00 GMT
As the temperature gets colder our vibe get hotter. Winter Soiree sponsored by SNV Events presents a Caribbean…