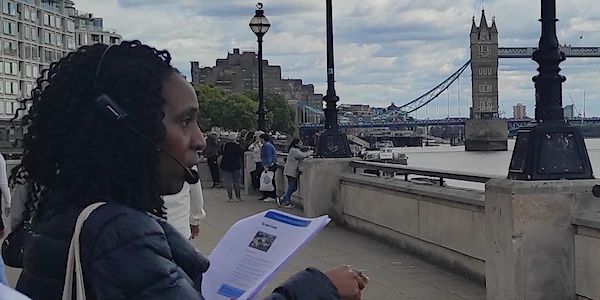 Celebrate Black History Month with a fun and informative riverside walking tour about Britain black Tudors.
Looking for an interesting and interactive way to learn about Britain's forgotten history of the Black Tudors?
Look no further! This riverside walking tour will take you through Southwark, across London Bridge and the north bank of the River Thames, where you will learn about Tudor history and architecture and how alliances, wars and conquests shaped the lives of four Black Tudors.
The walking tour is suitable for adults, teenagers and parents/guardians with children aged 7+, but all ages are welcome! Although it involves navigating some stairs, the route can be changed to accommodate participants with mobility issues.
We will also provide children with activity packs and pens/pencils to complete. There are prizes for the Tudor sleuths too.
We meet outside Winchester Palace, Pickfords Wharf, London SE1 9DN
More Southwark Listings MORE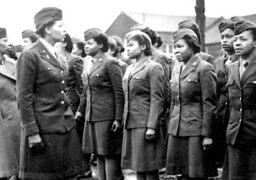 Southwark
Saturday 9 March
A detailed and extensive look at the African/Caribbean war effort with video clips and interviews with Black Spitfire…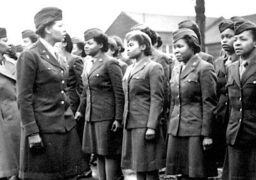 Southwark
Saturday 16 March
A detailed and extensive look at the African/Caribbean war effort with video clips and interviews with Black Spitfire…