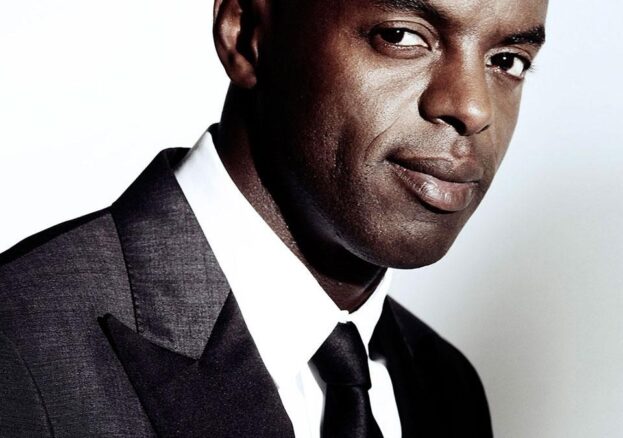 Back in full Swing, this is Trevor Nelson's Only London residency, so join us on Bank Holiday Saturday 29th April for a night of #Classics!
Join Trevor Nelson and guest djs for his ultimate old school party SOUL NATION!
Entertaining lovers of everything old school from soul, to RNB, to hip hop and UKG across 3 rooms of music at one of his favourite places to dj at in London, Omeara, will be MTV Lick legend TREVOR NELSON.
The event will feature sets from Trevor Nelson in both main rooms; along side a hand selected roster of DJ's taking us back in time. And now we've added an extra room of music to cater for the UK Garage ravers and soulful house crew!
Room 1 – late 90s and 00s RNB & HIP HOP (Think MTV The Lick!) Featuring Trevor Nelson, DJ Martin 2 Smoove (EVE's Tour DJ) & Guests
Room 2 – 80s and early 90s soul boogie with a little bit of soulful disco thrown in! With Trevor Nelson and DJ Hanif
Room 3 – CLASSIC UK Garage & Soulful House anthems
Tickets: Standard tickets start from £18.50, with VIP mezzanine tickets (with Q JUMP) starting at £30.
As ever expect a roadblock, and night full of great music, great atmosphere & great people just like yourself… so gt the crew together and lets celebrate the greatest music of all time!!!
OMEARA, one of London's finest party venues, is a multi roomed nightspot of sheer taste. The club has become the venue of choice for the music industries coolest parties and so the Mexican inspired 'Art House' is now one of the most in demand venues in the capital.
Located within the historic London Bridge railway arches, the venue is connected to Flat Iron Square, a hub of unique street food vendors which provide the perfect location for a pre-night out meal!
With 2 main rooms, an exclusive VIP balcony, and stunning decor throughout, we thought this would be the perfect Location for our next Classics party. Not to mention the terrace which stands in the eye line of one of London's most iconic buildings.
The club is designed to be an oasis in the heart of the city with the bar serving an array of cocktails, craft beers and wine; along side an unparalleled collection of tequila & international spirits.
More Southwark Listings MORE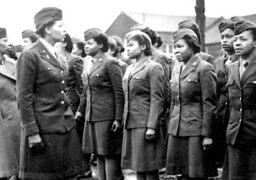 Southwark
Saturday 9 March
A detailed and extensive look at the African/Caribbean war effort with video clips and interviews with Black Spitfire…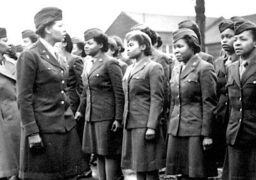 Southwark
Saturday 16 March
A detailed and extensive look at the African/Caribbean war effort with video clips and interviews with Black Spitfire…