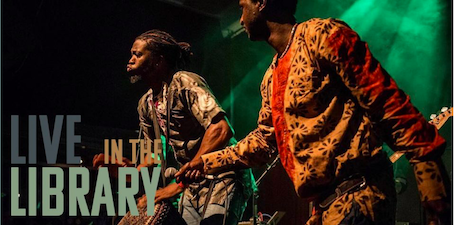 e5 Roasthouse and Poplar Union join forces every Friday night, providing you with freshly made stone-baked pizza and live music sessions specially curated each week.
Taking place in our cosy Library space, the evenings celebrate local artists and showcase some of the most talented musicians and bands coming out of London.
Every 2nd Friday of the month, we host an open mic night, inviting performers to showcase originals, covers, songs, stories, poems, or jokes to our supportive audience. Come and get involved!