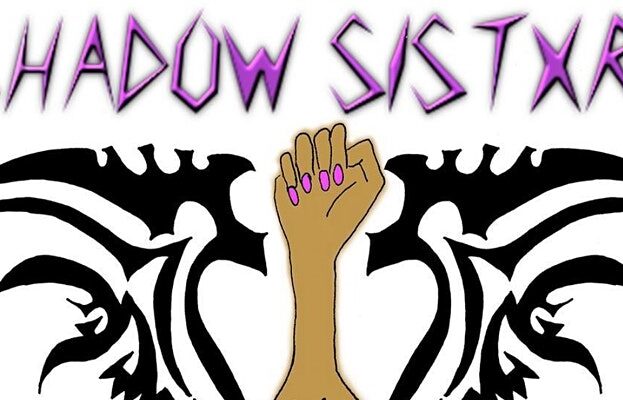 Shadow Sistxrs Fight Club – a self defence class for women, non binary people, and queer, trans, intersex, two spirit, black, indigenous, people of colour (QTIBIPoC).
Shadow Sistxrs Fight Club is a physical and meta-physical self defence class, combining Brazilian jiu jitsu and medicinal/magical herbalism.
We run the class by donation, as we believe skills in self protection and earth healing should be accessible to anyone, no matter what their income level.
We began in 2017 running herbal workshops making protection spells such as herbal pepper spray, because in the UK mace is illegal. From there we flourished into regular classes combining martial arts and the art of magic.
More Tower Hamlets Listings MORE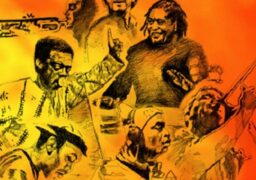 Tower Hamlets
Wednesday 9 March 2022
Expect heavy percussion, infectious rhythms and a lot of energy. Connecting the musical dots between Havana, Cuba…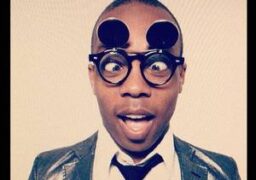 Tower Hamlets
Wednesday 25 May 2022
Todrick Hall is an American singer, songwriter, choreographer, and YouTuber. He gained national attention on the ninth season…