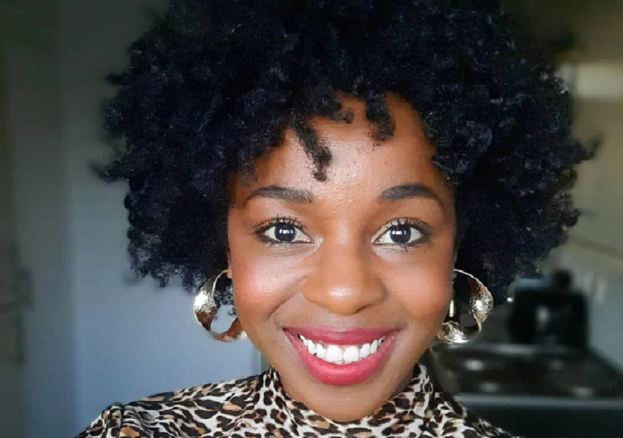 Jacqueline Shepherd, – BBC Radio London presenter and the One Show reporter, will host a discussion with black business owners, that will give insight what it was like to own a business in the late 1980s, up until this present day.
Members of the panel will include Jamaican-born photographer Charlie Phillips (AKA a documenter of black London) and brothers Troy and Jarell Johnson, who are the founders of Juci Jerk, amongst other business people.
This event will discuss topics like what impact has Covid had on these black businesses, how has their heritage has helped influenced their business and more.
More information about this event and how to book can be found here.