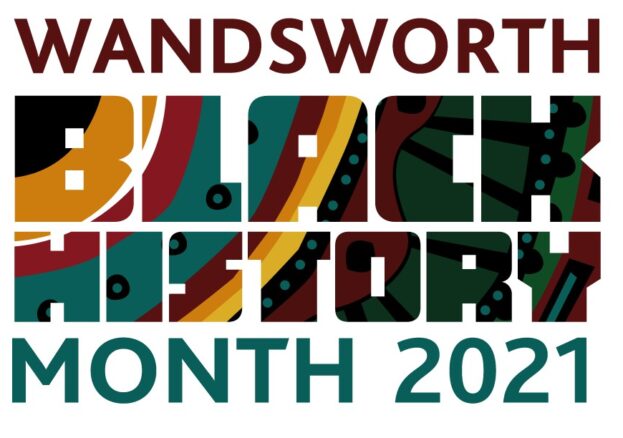 A special Story Time to showcase the stories and traditions of the Igbo tribe from South East Nigeria.
Chinasa will be reading a new book called Obi and his Next Curious Adventures (Book 2) which follows on from Obi and his Curious Adventures (Book 1) released in December 2020.
This will be followed by a mask making session based on the Igbo Masquerades which can be seen in Book 2. Suitable for ages 3-5 years.
Time: 4.30pm
More Wandsworth Listings MORE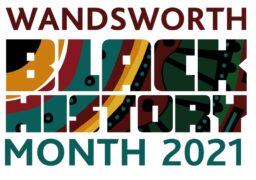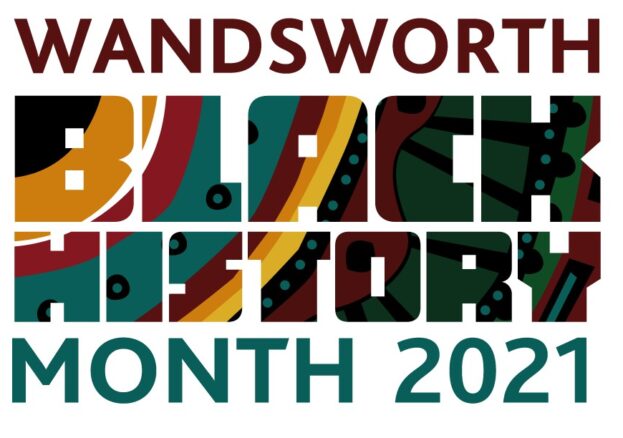 Wandsworth
Monday 25 October 2021
Recycled Art Workshop Inspired by African Traditions , with Jackie Mwanza of the Ubuntu Museum Using materials we…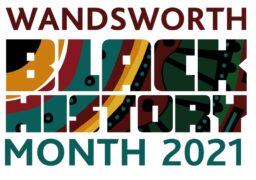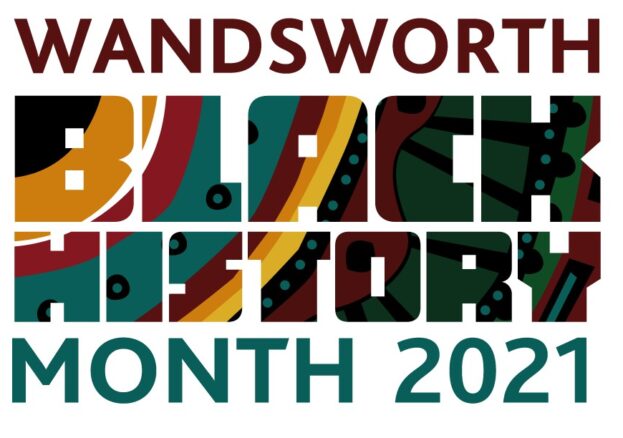 Wandsworth
Thursday 28 October 2021
From 1968 to 1973, the West Indies did not win a Test series. They lost 2-0 on their…