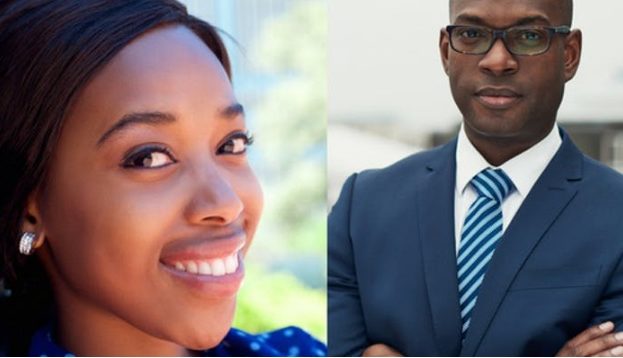 Here at Black Professionals United, we have organised yet another casual evening of drinks and networking, aimed at skilled individuals who are serious about making new connections.
For those of you who wish to attend, do consider this special gathering as the perfect opportunity to connect with your desired professional types.
FUNDRAISING
This month all our donations raised through this event will go towards supporting ACLT (African-Caribbean Leukaemia Trust):
An award-winning charity, committed to providing hope to patients living with blood cancer and illnesses where a matched donor (stem cell, blood or organ) is required to save a life.
Perhaps you too can spare anything from as little as £2?
EVENT AGENDA
Meet & Greet
Icebreaker Games Pt/1
Networking
Icebreaker Games Pt/2
Presentations + Networking
EXPECTED GUESTS
Aged 25 years +
African/Caribbean Diaspora
Based in London, England.
5+ years' experience in area of expertise.
In the process of starting/building their own business.
Hurry, limited capacity available.
We look forward to seeing you there!
FAQs
How old must I be to attend?
You must be 18 years old and above to attend.
What should I bring to the event?
Please ensure you have your e-ticket and/or the printed version of your ticket ready to be shown to our members of staff at the registration desk.
Where will this event be held?
This event will be held downstairs in the private area of The Warwick. Once outside Piccadilly Circus Tube Station, you are only just a relatively short walk away.
Can I attend by myself?
Sure. Our icebreaker games are designed to help make it easy to network. However, if large crowds intimidate you then you may want to come down with company.
How many attendees are you expecting?
While we tend to attract 300+ RSVPs per event, we tend to get anywhere between 100 – 120 attendees coming down on the day. However, in the event that we reach full capacity, we may have to close our doors early.
Although this rarely ever happens, arrive early to avoid possible disappointment.
More Westminster Listings MORE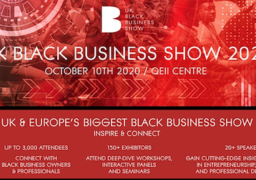 Westminster
Sat, 10 October 2020 09:00 – 18:00
The UK Black Business Show has been created to inspire and connect black business owners and professionals working…