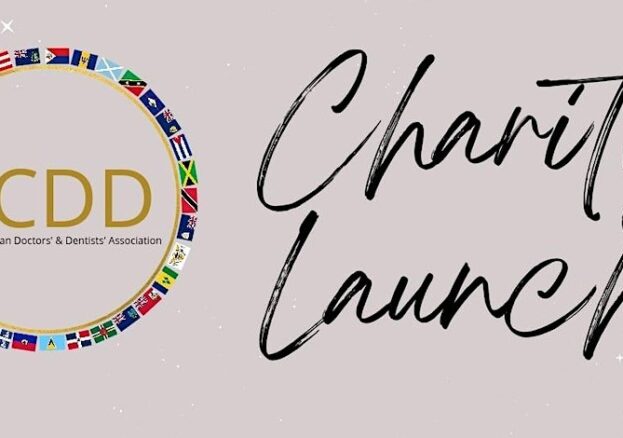 Join the British Caribbean Doctors & Dentists Association (BCDD) on Saturday 10th June from 13.00pm to 17.00pm at Fitzrovia Hotel for our Charity Launch & Windrush Symposium.
We will be celebrating the achievement of our charity status whilst commemorating the 75th anniversary of the arrival of the HMT Empire Windrush on the 22nd June 1948. We will look at the legacy of the Windrush generation and their contributions towards building the National Health Service (NHS) in the UK.
You can expect:
BCDD Impact Report Summary
Historical Overview of Caribbean Healers
Present and future impact of Caribbean Doctors & Dentists in the UK
Panel Discussion
Refreshments Included
Caribbean Trivia, Prizes & Giveaways
Our Speakers:
Professor Cynthia Pine CBE – Emerita Professor of Dental Public Health
Fiona Compton – Historian, Educator, Filmmaker, Content Creator and Founder of 'Know your Caribbean' with over 200k followers https://www.knowyourcaribbean.com/
Our Sponsors: Dalgety Tea
Please help us to reach more people by sharing this event with your family, friends and colleagues! This is one not to be missed!
The British Caribbean Doctors & Dentists Association (BCDD) is a charity formed to help increase the representation of Caribbeans in Medicine and Dentistry, to raise aspirations of our young people and to promote health within the Caribbean community. We welcome donations to BCDD, no matter how small. Your support will be used to help inspire and guide the next generation of Doctors and Dentists and to increase the health literacy of Caribbeans in the UK. Make a Donation
If you would like to find out more information or join our association, please contact us at britishcaribbeandoctors@gmail.com.
Registered Charity Number: 1202368
More Westminster Listings MORE
Westminster
Until January 2024
For Black Futures Season 2023, a new exhibition focusing on influence of scientific ideology, racism and resilience will…