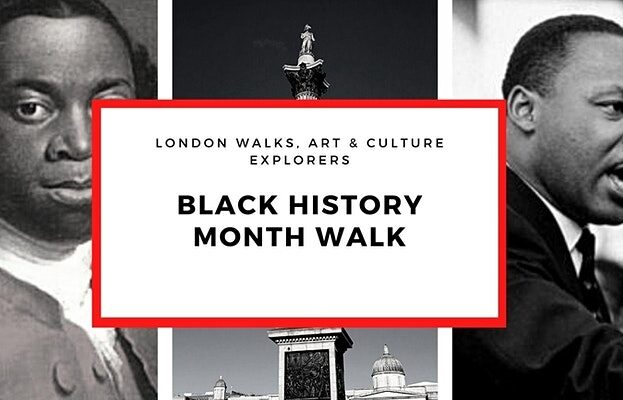 A walk through time focusing on people of African heritage.
Whilst we rightly celebrate the 'Windrush generation' who arrived in the UK from 'The Caribbean' after World War II we sometimes forget that the contributions of black people to this country dates back hundreds of years. On many occasions in the past this contribution has been overlooked.
On this walk we we will open a window on a small part of the rich and interesting history of black people in London. We will encounter heroes and heroines of war, black Georgians and anti slavery campaigners. We will also learn about political trailblazers as well as those who have campaigned for racial justice up to the present day.
Meet your Qualified City of Westminster Tour Guide Philip Scott by the Statue to Mary Seacole, near St. Thomas's Hospital, The Queen's Walk, Westminster Bridge, London SE1 7GA.
20% of the walk fee will be donated to the Stephen Lawrence Day Foundation.
More Westminster Listings MORE
Westminster
Until January 2024
For Black Futures Season 2023, a new exhibition focusing on influence of scientific ideology, racism and resilience will…