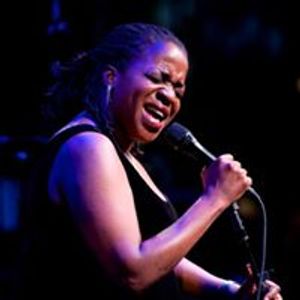 Carla Cook is a daring jazz singer/songwriter who sings standards beautifully – but she doesn't stop there. She has received a Grammy nomination in the Best Jazz Vocal Performance category, and was awarded the AFIM Indie Award for Best Jazz Vocal, and has won many favorable reviews.
A native Detroiter, she grew up in a musically rich and diverse environment, and brings all her influences to bear within her repertoire.
In her songbook you'll find elements of R&B, European classical, Motown, Blues and Gospel.
More Westminster Listings MORE
Westminster
Until January 2024
For Black Futures Season 2023, a new exhibition focusing on influence of scientific ideology, racism and resilience will…