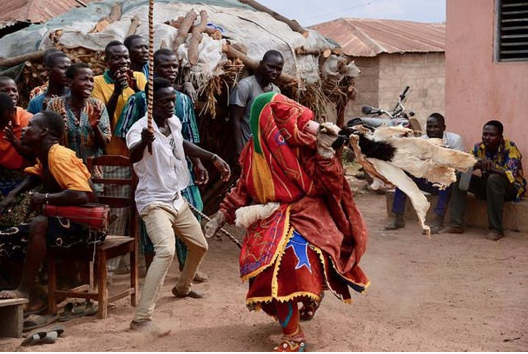 Come along to our friendly social with likeminded people interested in travel to Africa. A fun and informative evening awaits!
About this Event
Fun for a Fiver – Drink and Raffle Ticket Included!
We are pulling together an informal social evening in London, where you can meet and chat with like-minded travellers who are thinking of visiting Africa. The idea is to make new connections with people who have similar interests to you, and want to visit similar destinations. They could then potentially become your future travel companions! This could be by discovering a group tour you would like to join in 2020/21, or meeting with people on the night with the same interests to design your own bespoke group trip! This is a great way to keep travel costs down, whilst still visiting fascinating places and enjoying unique experiences.
We have experts on hand ready to discuss over 20 countries in Southern, East and West Africa including Uganda, Zimbabwe, Ethiopia, Ghana, Tanzania, Sierra Leone and many more!
The evening itself will consist of a couple of included welcome drinks (wine, beer or soft drink), a couple of short talks about different exciting destinations, inspiration zones showing different countries and activities available, and some fun African themed activities and competitions, with great prizes to be won. There will also be plenty of opportunity to socialise with others at the event – it is hosted in a bar after all!
There will be African experts on hand to let you know about a number of different tours, across 20+ African countries that are available to join in 2020/21. For something completely different there will even be the opportunity to design a bespoke group tour that includes excatly what you want to do.
Do not fear – this is not a sales event!! The primary aim is to get people excited about the prospect of travel to different countries in Africa, and to hopefully meet new friends with the same interest…. There are genuinely no obligations – other than to have a fun evening.
If you love travel dreaming and planning – then this is definitely the event for you.
More Westminster Listings MORE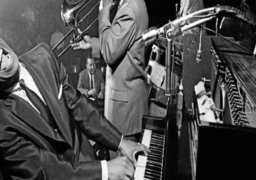 Westminster
AUG 23 Sun, 12:00 - 16:30 - NOV 29 Sun, 12:00 - 16:30
A 3‑course Sun­day lunch is £34.50 or upgrade your lunch to include a flute of San­ti Nel­lo Extra…