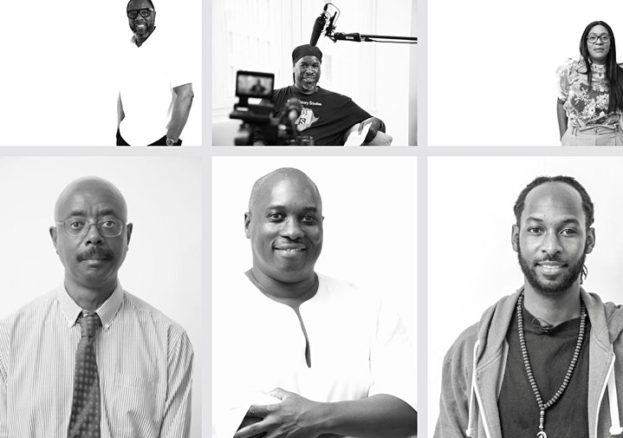 The premiere of the award winning documentary I See You followed by an exclusive Q&A with the director and select contributors from the film
'I See You' is Unfiltered London's first full documentary exploring the black experience through interviews with leading UK figurheads and members of the general public, fufilling three unique objectives:
1. It offers a platform for unfiltered voices of colour to speak their truth.
2. It is a learning opportunity for all viewers to understand the stark realities of systemic racism and a chance to acknowledge the disturbing impact the murder of George Floyd had on us all.
3. It is a deep dive into how the pandemic has affected us mentally, spiritually and financially and what we must do to challenge the status quo in order to begin the proccess of healing.
This deeply thought provoking film explores medical history, the role of the media and the importance of our spirituality.
At times brutally honest "I See You" depicts the harsh realities of living in the United Kingdom for people of colour.
More Westminster Listings MORE
Westminster
Until January 2024
For Black Futures Season 2023, a new exhibition focusing on influence of scientific ideology, racism and resilience will…