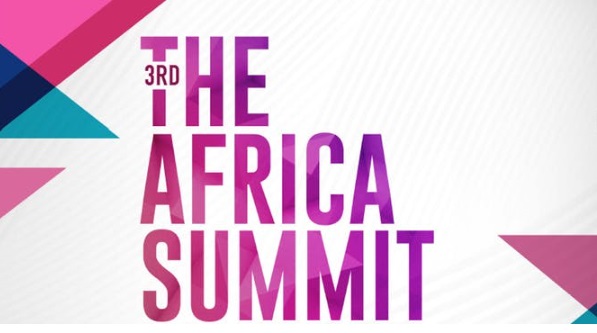 With the theme as 'Intra-African Trade: Beyond Rhetoric and Political Commitment', the 3rd edition of The Africa Summit London 2019, is an important and a timely contribution to the on-going debate on the benefits of intra-regional trade and the realization of the full implementation of the African Continental Free Trade Agreement and other RTAs.
Already confirmed participants include:
HE Patricia Scotland OBE, Secretary General of the Commonwealth – Keynote Speaker
Hon. Dr. Edward Hinga Sandy, Minister of Trade & Industry, Sierra Leone
Hon. Hamat K. Bah, Minister of Culture & Tourism Gambia,
Hon. Souleymane Diarrassouba, Minister of Commerce, Industry, & SME Promotion, Cote d'Ívoire
Lord Dollar Popat, UK House of Lords
Jeremy Lefroy MP, UK House of Commons
…and a delegation of other distinguished business and political leaders from South Africa, Nigeria, Kenya, Mauritius, Cote d'Ivoire, Sierra Leone, Ghana, and across Africa and the UK.
More Westminster Listings MORE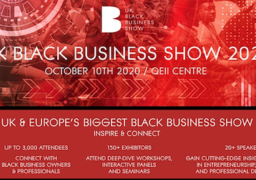 Westminster
Sat, 10 October 2020 09:00 – 18:00
The UK Black Business Show has been created to inspire and connect black business owners and professionals working…