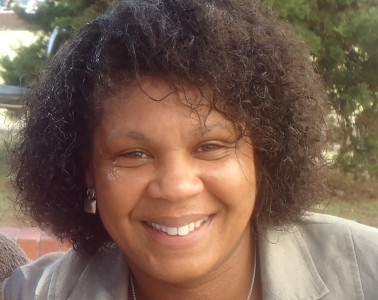 This year Leicester BHM reflects upon the theme of policy, practice and social justice, inspired by several key anniversaries including: the life and work of South African Social Rights activist Desmond Tutu on the occasion of his 85th Birthday, the 50th Anniversary of the founding of the Black Panther Party, and the 40th anniversary of the seminal publication The Arts that Britain Ignores by Naseem Kahn.
BHM 2016 launches with award winning alto-saxophonist and MC Soweto Kinch with an exciting event that will also see the launch of his new album Nonagram. The evening is an opportunity for everyone to come together and celebrate.
BHM is an opportunity for individuals to share their stories, and the stories of others, often under-told. Several events bring together and celebrate the voices of local people as well as internationally acclaimed spoken word artists, rappers, poets and authors. The programme includes Akala, Sandra Agard, Jean 'Binta' Breeze, Gloria Cameron, Joshua Idehen and Jacob Ross, amongst others.
This year's programme of events also has opportunities for debate and discussion, from the African Caribbean Centre's Activity Week to a key conference to be hosted at Curve exploring diversity in British Theatre. BHM Film Fest returns to Phoenix Cinema with a series of documentaries exploring topics as diverse as the 1983 invasion of Grenada to the Black Panther Party, to the life and work of poet and writer Sonia Sanchez.
We are also thrilled to announce Lost Legends: 30 years of BHM in Leicester, a project leading up to the official 30th Anniversary of Black History Month in the UK in 2017. The project aims to work with local people to celebrate key contributors from Leicester's African and African Caribbean community to the artistic and cultural heritage of the city over the last three decades. We have a dedicated team member working on this project and are very much looking forward to uncovering hidden treasures and stories.
Finally, on behalf of Serendipity, I would like to thank everyone involved with making BHM 2016 possible. From programmers, to organisers, volunteers, artists, participants and attendees, I hope you enjoy this wonderful programme that you have helped bring together.
Pawlet Brookes  Executive Artistic Director, Serendipity