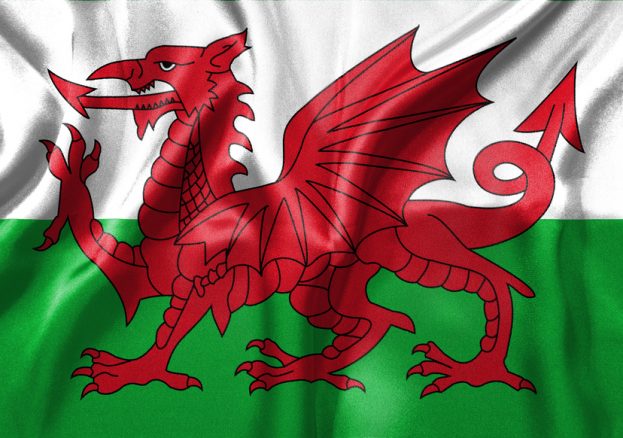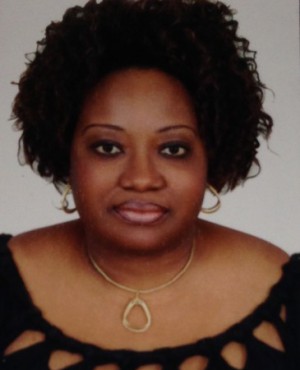 Black History Month (BHM) in Wales acknowledges the contributions by Black people to local, national and world history and culture. It delivers an informative educational and celebratory programme annually traditionally during the month of October, but in Wales, we celebrate September to November.
It also allows the wider community to take part, learn and celebrate together to promote understanding and share our global history. Wales arguably hosts one of the first truly multi-cultural cities in the world where numerous nationalities have lived side-by-side in harmony for many decades.
Our 2018 theme for BHM is "Icons of Black Wales. There have been many bold, brave and successful black men and women throughout history, some widely known and many others the unsung and forgotten "s-heroes" of our time.
Black History Month in Wales is implementing our new All Wales Black History Creative Arts Strategy which sets out our core priorities over the next 5 years. It encourages everyone, irrespective of ethnicity or colour, to take part in events, learn about our shared global history and celebrate diversity and cultural understanding. Cardiff – the capital of Wales – was one Britain's first multi-cultural cities, where numerous nationalities have lived side-by-side for decades. BHM Wales is hosted by Race Council Cymru, which is the overarching umbrella body in Wales that works to combat prejudice, race discrimination, harassment, abuse and violence. RCC promotes art, heritage and cultural activities for black and minority ethnic communities across Wales.
Our goal, which we are working towards through Black History Cymru 365 – BHC365 – is to see meaningful activities happening all year round, not just in October because Black history is Wale's history.
22nd of June 2018 marked the 70th anniversary of the arrival of the Empire Windrush and her 492 passengers from the Caribbean, Welsh Government ministers joined race Council Cymru and our Black History Elders group to host the Windrush commemorative day to acknowledge the contributions made by the Windrush generation to Wales our country.
It has been bitterly disappointing to see the manner in which some Windrush migrants are being treated by the UK government in recent months. Our event is hosted by the Leader of the House and Chief Whip Julie James AM to set a marker in the sands of time that makes a clear statement that Wales celebrates and values the contributions of our Black History Elders, the Windrush elders and their families who have given years of selfless services to the Welsh Society over the past 70yrs and more. Race Council Cymru also applauds the work and contributions of all commonwealth migrants and all migrants who continue to serve their communities, public, private and third sector organisations across Wales.
If you would like to know about Black History Month in Wales and our events, and this year's pan-Wales programme, go to
www.bhmwales.org.uk or www.racecouncilcymru.org.uk for all our events due to come