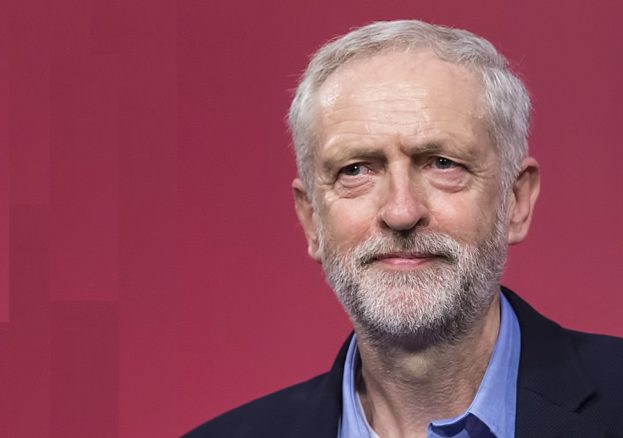 Labour made history by electing the first black MPs to Parliament over 30 years ago, including the first Black woman MP Diane Abbott. I am proud to say that Labour's Shadow Cabinet is the most diverse front bench of any party in British history.
As a lifelong campaigner for equal rights, I want to continue this legacy, so that we can build a strong and united society in which everyone's contribution is valued whatever their background.
We cannot let this months celebration of engagement and education pass without acknowledging the Windrush generation. Seventy years ago, the Empire Windrush docked at Tilbury and the contribution of these British citizens was indispensable.   A modern Britain without them, their children, and their grandchildren is unthinkable.
It has been deeply distressing for us to see the Windrush scandal unfold, our own citizens have been treated appallingly. Labour stands firmly with the Windrush generation.
The Windrush generation and many other black communities enrich the UK socially, politically and culturally.
Let's make Black History Month this year an opportunity to put front and centre our rejuvenated admiration for the many who came here to help rebuild Britain. As a Labour party, we recommit our pledge to defending their rights and celebrate the strength and unity of our diverse country
By Rt. Hon. Jeremy Corbyn MP, Leader of the Labour Party