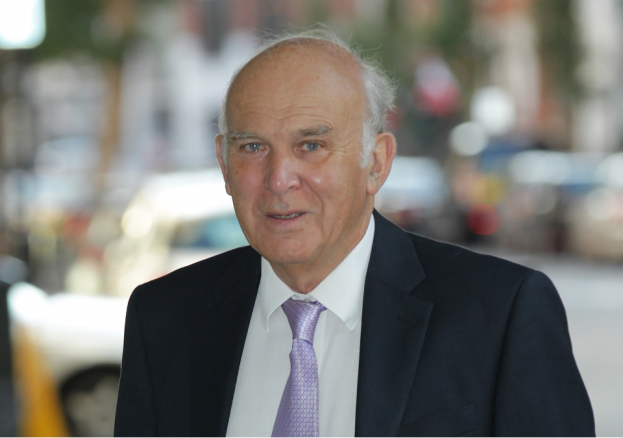 Black History Month is an established, nationally recognised observance that honours the lives, experiences and history of Afro-Caribbean people.
For over thirty years, it has reminded us of the extraordinary men and women who achieved incredible things often in the face of unimaginable injustice and inequality.
Black History Month is more important than ever this year, as the country continues to contend with the ongoing challenges of the Windrush Scandal and the government's brutal treatment of a generation that contributed so much to Britain. Let us use this month to thank those affected for their brave, generous and selfless efforts.
It seems fitting that this year marks the 70th anniversary of both the arrival of Empire Windrush and the establishment of our National Health Service. Let us remember that BAME communities were key to the establishment of the NHS and have remained an essential part of all our public services for decades.
This year, whatever your background and whoever you are, I hope that you will embrace Black History Month and everything it represents. Let us remember that black history is a part of British history and let us all work together to build and safeguard a Britain that is united, understanding and free of inequality.
Vince Cable, Leader of The Liberal Democrats