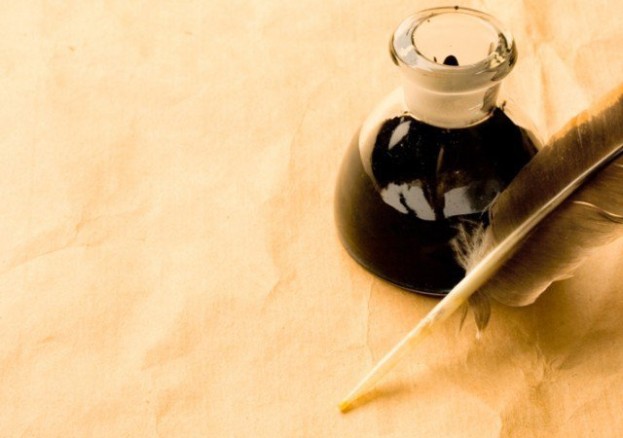 Deadline: Sat 30 Apr 2016
Internationally renowned and award-winning poet Nii Ayikwei Parkes is editing a new collection of contemporary Black British poetry. The theme for this exciting new anthology is 'Filigree'.
'Filigree' typically refers to the finer elements of craftwork – the parts that are subtle; our Filigree anthology seeks work that plays with the possibilities that the word suggests, work that is delicate, that counters the heavy handed representation of colour in the media, work that responds to the idea of edging, a comment on the daily the marginalisation of the darker voice. (See further 'Notes to get you started'.)
Poems for Filigree must be previously unpublished. The anthology will include work from established Black British poets residing inside and outside the UK, Black poets who have made Britain their home, as well as exciting new and emerging poets around the country who respond in compelling ways to the idea of 'Filigree'.
The anthology will be published by Peepal Tree Press in Spring 2018, under their Inscribe imprint, which focuses on publishing new collections by writers of African and Asian descent and anthologies of groundbreaking new work from Black writers nationally.
For more information and to send your work
Filigree will follow Red: Contemporary Black British Poetry (2010) and Closure: Contemporary Black British Short Stories in the Inscribe series.