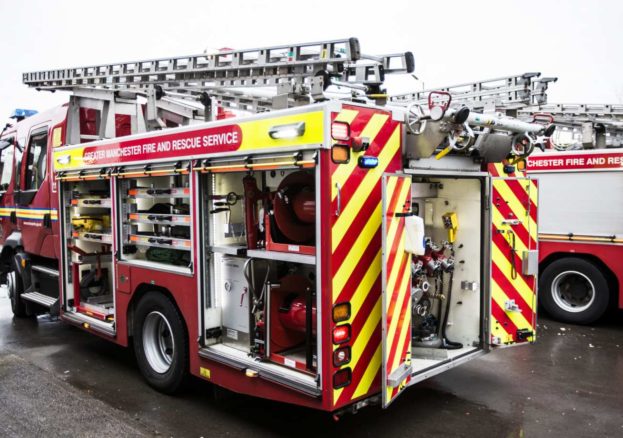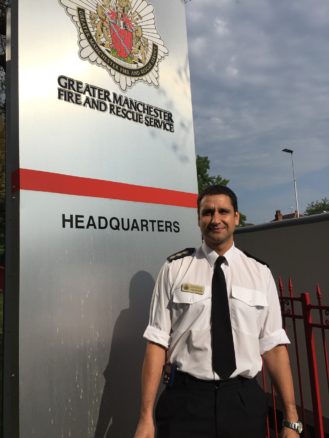 GREATER Manchester Fire and Rescue Service (GMFRS) strives to protect and serve one of the most diverse communities in the UK.
With a rapidly growing population, investment from across the Globe and a renowned cultural scene, Greater Manchester is one of the most desirable cities to live and work in the UK.
GMFRS is on a journey to ensure its workforce reflects the diverse communities it serves and there are many paths to success within the Service.
With the most advanced firefighting technology in Europe and over 12,000 incidents each year GMFRS is one of the most exciting places to become a firefighter in the UK.
But GMFRS offers a variety of roles from the frontline to the back office, with skills as diverse as ICT development and health and social care.
The Service offers an employment pathway through its youth and volunteering schemes and strives to offer something for everyone it serves in Greater Manchester.
If you're interested in working for one of the most innovative fire services in the world visit www.manchesterfire.gov.uk and start your journey with GMFRS.
Val is an operational firefighter, who has achieved the rank of Station Manager since starting his career with GMFRS almost 20 years ago.
He joined the Service as a 24-year-old after getting some inspiration from a friend and worked across Oldham and Rochdale before becoming a Station Manager in Sale in 2013.
Val began his career as an engineer and while he joined GMFRS to do something more rewarding many of his engineering skills have proved useful during his journey with GMFRS.
He currently works as a Resilience Officer in the Emergency Response Team. His role is to ensure the technical capability of our firefighters is second-to-none.
Val also works tirelessly to ensure our Technical Response Units and International Search and Rescue Teams have the best equipment available to them.
His background in science and engineering has enabled Val to qualify as a Hazardous Materials and Environmental Protection Officer (HMEPO).
This specialist role involves an in-depth knowledge of chemistry and HMEPOs play a vital role in protecting the public and the environment during countless incidents.
Val also serves as an officer out-of-hours working on an on-call rota to support our firefighters during more complex incidents.
He said: "I am proud to be a part of the fire service, and do something that really helps people. There isn't a better feeling than that – both during an incident when you are helping someone when they most need it, and when you reflect on it afterwards."