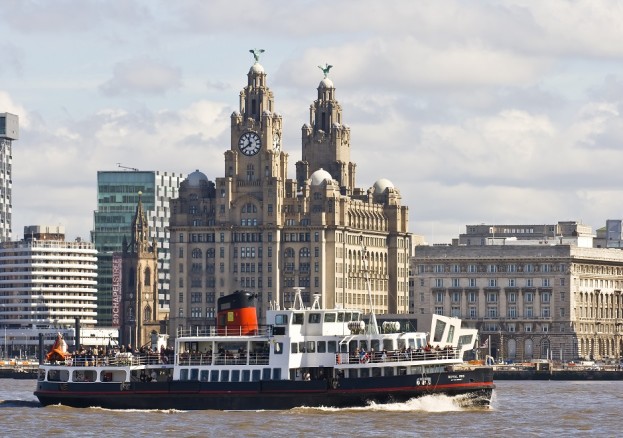 The aim of the day is to review the past 5 years since the Equality Act 2010; the impact both positive and negative on diversity, equality, and community cohesion and to consider what positive changes could be made for the future. The outcome of this event, we expect, should inform the equality and diversity agenda locally and nationally.
As everyone will appreciate, Equality, Diversity and Inclusion is a fast changing scene, and timely to review the past and see whether we have the right direction for the future. This is clearly important in the field of higher education. The conference would explore the way forward and given the difficult terrain we have invited expert guide.
This popular event has in the past brought together Directors and Managers from public, private, voluntary and Higher Education sectors; Equality, Diversity and Inclusion specialists and practitioners; and offices responsible for student support and academic quality. LJMU Vice Chancellor and Chief Executive will open the event followed by the keynote speech from Robin Allen QC. The University Executive Director to the Vice Chancellor on Strategic Initiatives, Professor Phil Vickerman will coordinate the question and answer times. The conference will be chaired by Sir Bert Massie LJMU Governor and Equality Champion.
Please find the conference programme and speakers' profile in this publicity booklet
To register for this conference, please click here
Please note that registration will close on Friday 16th October 2015 places are limited and subject to availability
For queries about this conference, please email Moni Akinsanya (equality@ljmu.ac.uk)
LJMU Equality, Diversity and Human Rights Conference Wednesday 4th November 2015
Venue: Holiday Inn, Liverpool City Centre, Lime Street, Liverpool, L1 1QN