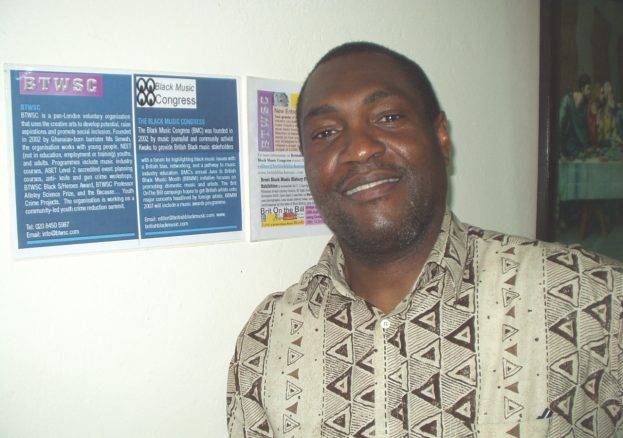 "Last week's reports in the press of the racial abuse and bullying suffered by a passenger on a Ryanair flight and a Sainsbury's security are sharp reminders as to why we need to take stock of where Africans living in Britain go from here," cautions Kwaku, who's convened the #HostileEnvironment? Look To Africa! forum at the Unite HQ in Holborn, which takes place this Saturday, 12.30-4.40pm.
"In light of these Afriphobic attacks, the Commonwealth And Windrush Scandal, and the rise of the far right in the UK and Europe, it's time for Africans here to explore their options, as to whether they build stronger structures here, if they wish to continue living in Britain, or make stronger links back home in Africa or the Caribbean."
The event consists of history consultant Kwaku speaking to Britain's immigration and race relation legislations, which highlights the historical background to the Commonwealth And Windrush scandal. Speakers drawn from the legal, business and political fields will provide practical ways of dealing with a "hostile environment"/"compliant" Britain. These include Dr Adotey Bing speaking on the use of co-operative business models to enhance our economic base in the UK and back home; Onyekachi Wambu speaking on AFFORD's engagement across Africa and the importance of remittances; Akosua Annobil speaking on the challenges of relocating from the UK to Ghana; and
John & Safiyyah Christian a.k.a. the Native Borne Family speaking on the challenges of relocating from the US to Ghana.
There will be opportunities for Golden Minutes from special guests, and the event will end with a Garvey Cipher – a plenary, where the audience is encouraged to put forward issues and possible solutions towards the way forward, and engage with the special guest speakers.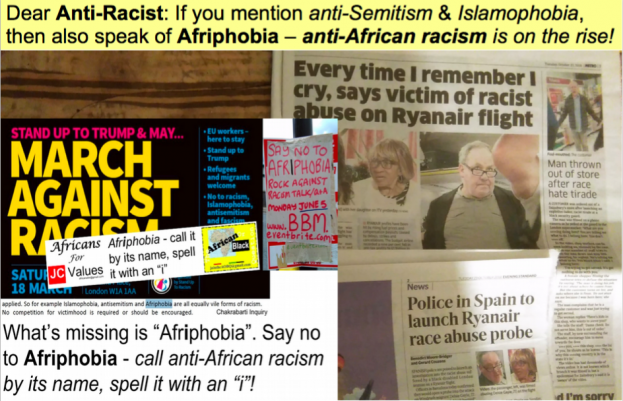 Adds Kwaku: "As co-ordinator of TAOBQ (The African Or Black Question), I'll also be sensitising the audience to be aware of the need to use Afriphobia, when dealing racism or discrimination specifically against African people."
To find out more or to book: www.AfricanHistoryPlus.eventbrite.com.