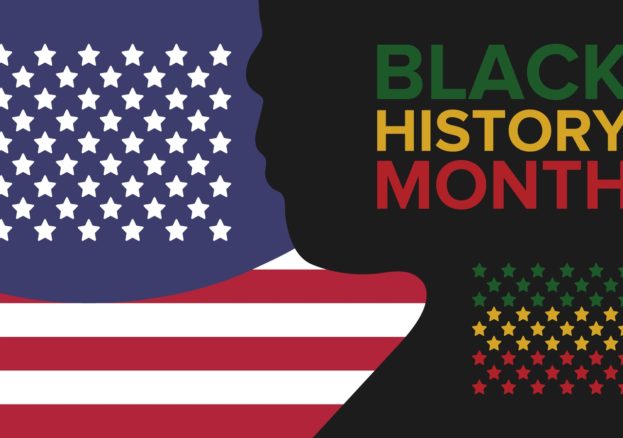 At a time, when race was key as to who
 

was accepted in mainstream society, we know that the black man was only called upon to participate when there was a shortage,

 

or given situations seemed dire. In spite of

 

blatant legal racialism practices in institutions and segregation laws in almost every sector, the young brothers stepped up.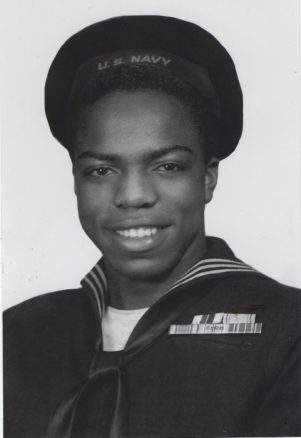 Every able male in the Laval family enlisted – six brothers in total.   A poignant reminder  that many faced the prospect of humiliation and constant reminding of their differences through birth, we must not forget the soldiers who carried the flag for millions who would one day eventually be treated as equal in rank and rating. Indeed all were heroes. All the brothers returned home safely and went on to live fulfilling lives.
The Laval Family of American Legion Post 453 
"Our Post is the only American Legion Post in the United States that had SIX (6) members of one family serving in World War II simultaneously."
The sons of Moses and Ella Laval – who joined the United States military services in World War II returned home safely. "Rutherford Mother 'Prayerfully Jubilant',  All 6 Sons in Service Whole and Hearty". Announced the headline in the "Herald News" in August 1945.  The sons were: Ernest Donald, Mark William, Leon, John Robert, Albert and Moses Jr. Five of the brothers served overseas, including one Army private John Laval, who served with the Army Field Artillery in Italy, where he received the Purple Heart.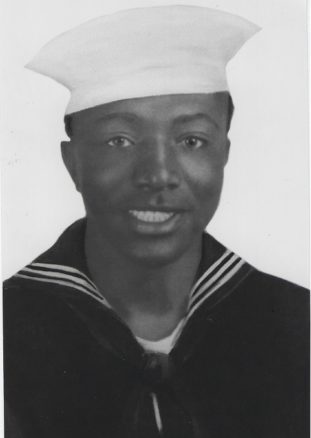 Their father, Moses Laval Sr. (1894-1979), became part of American history as one of the famed Pullman Porters.  Moses Laval, born in Eutawville, South Carolina, joined the Pullman Company in December 1926 and retired in 1958.  Their mother, Ella (nee Richardson) Laval (1899-1973) was active in Rutherford's black Baptist Church, Mount Ararat.  The Lavals lived on Wheaton Place for four decades, where they raised eight children, including two daughters, Florence and Geraldine.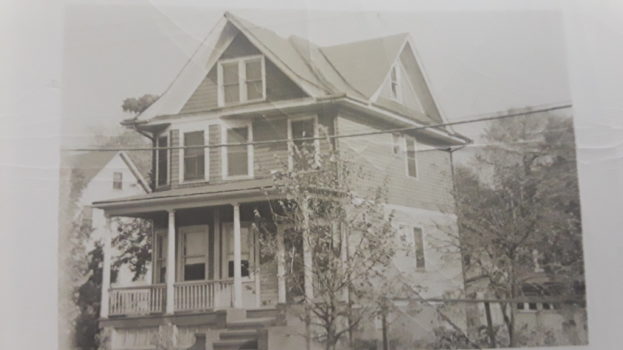 Their home at 153 Wheaton Place was built by black carpenter, Christopher Walton, who built numerous homes in Rutherford in the early 1900's. The Laval brothers are the first cousin of Calvin "Jack" Spann, of the famed Tuskegee Airmen whose profile was featured in The New York Times alongside a special exhibit of his achievements at the Meadowlands Museum (New Jersey).  Spann had  followed Daniel Rich into the famed Tuskegee flight squadrons. Rich who became a Second Lieutenant, also lived in Rutherford. The Laval, Spann and Rich families were all part of a community that was centred around Mount Ararat Church on Elm Street. 
It was not, in fact, unusual for multiple members of one family to have served in World War II and Rutherford had suffered losses both in WWI and WWII, however,  after the sinking of  the USS Arizona at Pearl Harbour and the loss of the five Sulllivan brothers on the USS Juneau the military adopted a policy in 1942 which prevented more that  two members of a family from serving on the same ship or military station.
The oldest of the six Laval brothers, Mark W. (1916-1981) was Army Staff Sergeant assigned to the 1909 Engineer Aviation Unit on Saipan Island, Pacific's Mariana Islands.  John Robert (1919-1995) saw the most action, when he was with the 92nd Field Artillery in Italy and later entered the Seabees.  Ernest D. (1917-) served in the Air Corps for three years, based in Westover Field, MA. Both Albert Laval (1922-) and Moses Laval Jr. (1927-2004) served in the U.S. Navy.  Moses was on a destroyer escort in the Pacific on August 10, 1945 when the Japanese announced surrender. 
Albert recalled his oldest brother Mark's advice when he decided to enlist. "Not in this man's Army," Mark admonished. Albert joined the Navy in 1943 and was sent to Camp Perry, VA, for basic training. "I joined to become a seaman," he said, but instead of going next to the Great Lakes for naval preparedness, Albert landed in Gulfport MS, for training with the Seabees, or Construction Battalions.  "They [the Navy] didn't want blacks on board ship, unless it was in the kitchen." He said.
BHM would like to acknowledge and thank the Laval family and historian Rod Leith for their assistance and contribution.