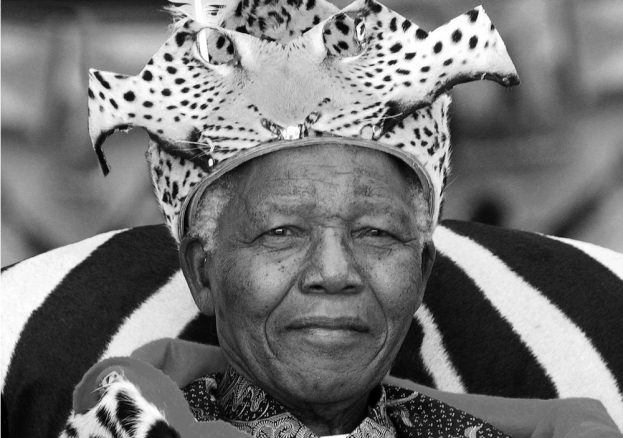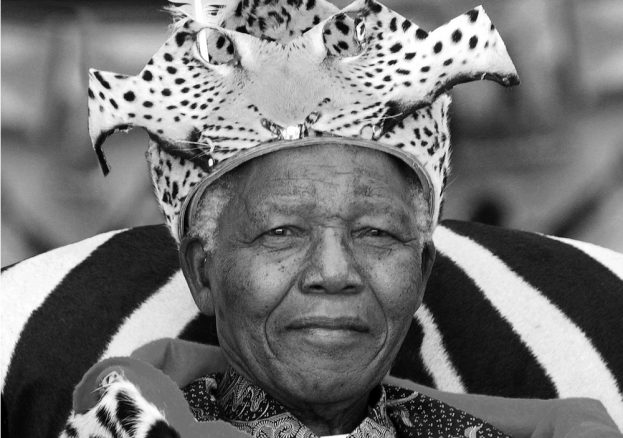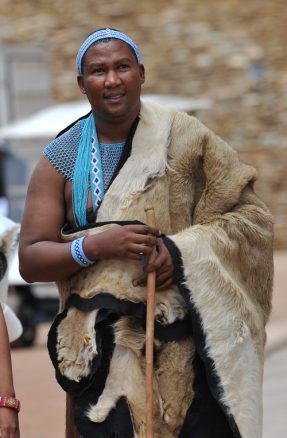 Patrick Vernon interviews Nkosi Zwelivelile Mandela who is launching a major exhibition on the life and legacy of his grandfather in London in February 2019 as part of the centenary celebrations of Mandela's birthday.
PV: What inspired to create the exhibition that is coming to the UK in2019? Is there any interesting facts and information that people will learn about your grandfather?
NZM: This is the centenary of my grandfather's birthday, if he was still alive he be 100 years old this year and thus the family felt it was important as an icon and Global leader to do something special to mark this occasion.
This year in South Africa we had a major event in South Africa where the current Prime Minster of South Africa Cyril Ramaphosa plus previous leaders like Zuma, leaders of other African countries plus faith leaders. We decided we wanted to have an exhibition with a strong focus on the roots of Madiba. We chose London as this was an important place for Madiba to visit and travel prior to his imprisonment in 1964 as part of his political campaigning for the injustice of the Apartheid and for freedom of our people.
One of the key features that we will be exhibiting is the traditional head dress gifted to my grandfather by The King of Xhosa people, King Xolilzwe Sigcawu. This is significant in the history of our tribe and family. There will be a range of artefacts and family heirlooms, and of course a selection of his famous Madiba shirts.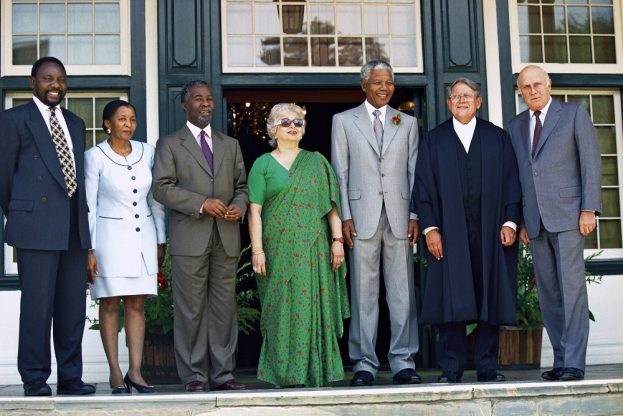 PV: Tell us about the rural area Mvezo in Transkei where your ancestors came? What is significance of this part of South Africa as part of your family and tribal history?
NZM: This area is important part of our history my grandfather and his ancestors were born and raised by the Mehahu River in the village of Mvezo in Umtata which in in Transkei now part of Eastern Cape Province. We can trace our family history from 1200 which was codified in writing from 1600.
The homeland and ancestry is linked to the Chieftainship which I had the honoured to be enstooled in 2007.
PV: How would you describe the legacy of grandfather in Africa and internationally?
NZM: Madiba dedicated 67 years of his life to public service and humanity and the best expression to describe this is 'service'. Nelson Mandela International Day is celebrated each year on 18 July, Madiba's birthday as a way to promote and up hold human rights, justice and peace.
PV: The Mandela family is one of the most famous and high profile family names alongside the Kings, Ghandi and Kennedy in the 20th and 21st century. There must tremendous expectations for you and other families to live up the values of grandfather, along media pressure and external scrutiny how do you and the family cope with this pressure?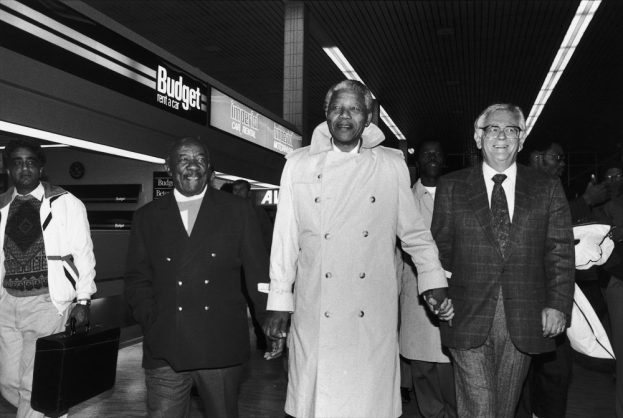 NZM: it is very difficult to follow in the footsteps of Madiba in terms of achievements and standards. It is just too big shoes to fill. What we can do is to live our life and make the best contributions we can which can have a collective impact. This is what I am doing to preserve his legacy and my role as the Chief to help improve the conditions of local people in my Province in South Africa.
PV: In Britain we celebrate every year since 1987 Black History Month. What is the importance of Black History to you? What can be done to promote the history and achievements of African and its diaspora in the West?
NZM: African Unity is critical and it is important in the context of our changing world that we still preserve and hold on to traditions and values for future generations. More work needs to done on research, education and promoting African history and its impact and contribution to the world. This is work is also important in the UK context too for Black History Month.
The exhibition runs at 26 Leake Street from February 8 to June 2, 2019. Go to mandelaexhibition.com