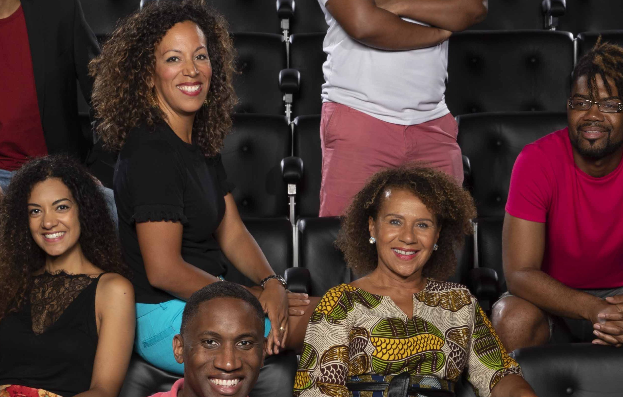 Chineke! has taken the musical world by storm, and their CMF debut last year drew a standing ovation. On stage, they exude energy and infectious enthusiasm. And their concerts always include at least one popular favourite as well as opening our eyes to the wonderful, yet neglected, music of black composers.
Richard Strauss (arr. Franz Haesnhoehr)
Till Eulenspiegel
Coleridge Taylor
Clarinet Quintet (2nd movement)
Errollyn Wallen
New work (world premiere)
Beethoven
Septet in E flat Op.20
Chineke!'s return is particularly special since it marks a rare concert in The Senate House. The glorious neo-classical architecture provides the backdrop to Beethoven's Septet and a new work by the versatile composer and singer-songwriter, Errollyn Wallen. The programme opens with the music of Coleridge Taylor who was admired by Elgar and, when touring the USA in the 1900s, was referred to by white New York musicians as the 'African Mahler'.
Such beautiful music, the unique setting and Chineke!'s joyful playing make this a concert not to be missed!
Event Details
Friday 16 November 2018
The Senate House
Old Hall, Queens' College
7.00pm
Running time 1 hour 40 mins with a very short interval
Tickets
£12 – £20