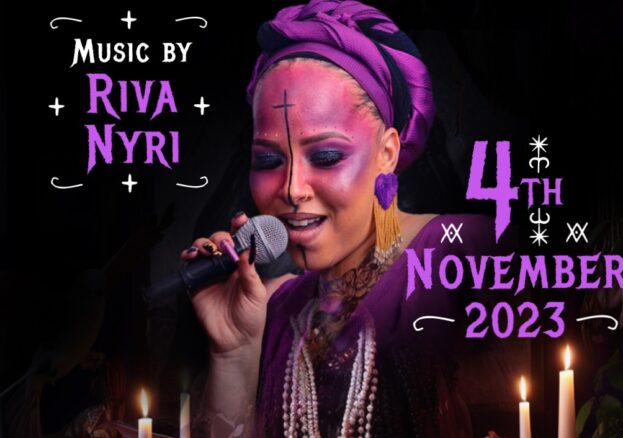 London, UK – The vibrant and culturally diverse neighbourhood of Brixton is set to embrace a new tradition as it prepares to host the city's inaugural Fet Gede celebration.
On the evening of November 4th, Studio Z , located on Brixton Station Rd, will come alive with vibrant colours, lively music, and a rich cultural heritage as the London community commemorates this revered Haitian festival.
Fet Gede, also known as the "Festival of the Ancestors," is a significant observance in Haitian Vodou culture. The festival, which typically takes place from November 1st to November 2nd, honours the spirits of deceased loved ones, celebrates their lives, and seeks their guidance and protection. This year, Londoners will have the unique opportunity to participate in this meaningful event.
Organized by the Fet Gede Committee UK and The Haitian Heritage Group UK, the Fet Gede celebration promises to be a spectacle of art, music, dance, and spiritual reverence. Studio Z Brixton, a vibrant public space known for its community gatherings, has been chosen as the venue for this auspicious occasion.