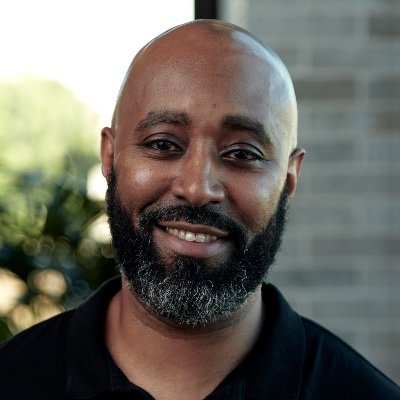 Greg will share his learning, challenges and insights following completion of the first phase of the Black Outdoor Art project.
Greg Bunbury is a Graphic Designer, Creative Consultant and D&I consultant. His mission is to change the world by design, enabling purpose-driven businesses and organisations to connect with diverse audiences. Greg was formerly Head of Creative for an award-winning agency, but as a passionate advocate for equality and antiracism his work shifted to a social focus. In addition to design, he now advises on diversity & inclusion, and delivers workshops on socially conscious design.
Greg is the founder of @blackoutdoorart, a project that uses outdoor advertising space as a platform for creative Black expression. In addition to this, he hosts the Design For The People podcast, spotlighting designers and creatives working towards positive social change.
Location: The Margate School, Woolworths Bldg 31-33 High Street Margate CT9 1DX
Date and time: Thu, 17 Aug 2023 14:00 – 15:30 BST
Book Ticket here
Tickets: £0 – £5
The Margate School (TMS) is an independent not-for-profit liberal arts school based in and for Margate, which is a seaside town in Kent on the South East coast of England. We integrate our post-graduate provision, with our technical and studio facilities reaching out to industry and diverse communities locally and further afield. Established in 2015, we are based on Margate's High Street, just a stone throw away from the beach and Turner Contemporary and within easy walking distance from the train station.