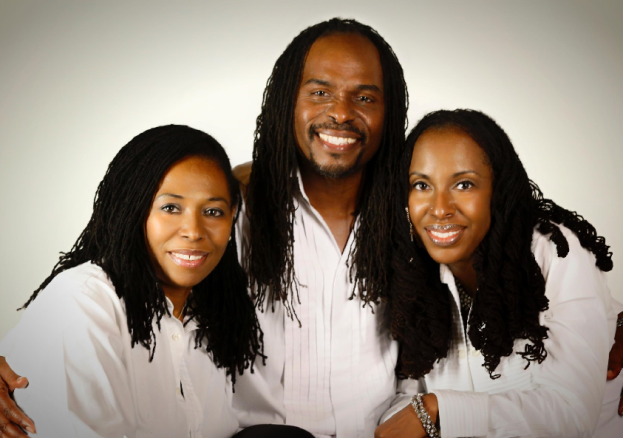 The Lover's Rock Monologues brings the sound of timeless music across the UK this October-November. Lovers Rock icons Janet Kay, Carroll Thompson and Victor Romero Evans come together to celebrate its golden years. Fusing timeless music and theatrical storytelling, the Lover's Rock Monologues gives the audience a humorous and realistic account of the Lover's Rock lifestyle highlighting the fashion, attitudes and influences of the time.
Born in London, Lover's Rock defined a generation in the late 70's and 80's and is a huge, influential sub-genre of reggae; it gave women a voice in the traditionally male dominated realm of reggae. Following a three-year successful run, the hit-show Lover's Rock Monologues brings the sound and stories of timeless music from the n80's into your local theatre.
Punch Touring has developed a reputation for bringing high quality tours across the UK and are renowned for their presentations. Following their sold out six city Julian "Ju Ju" Marley UK tour, Punch are proud to be championing the sound of Lover's Rock across the UK this Autumn.
LOVER'S ROCK MONOLOGUES 2016
Friday 21st October – Lawrence Batley Theatre, Huddersfield
Saturday 22nd October – The Rep Theatre, Birmingham
Friday 28th October – 2 Funky Music Café, Leicester
Sunday 30th October – Band On The Wall, Manchester
Monday 31st October – Millfield Theatre, London
Wednesday 2nd November – Norwich Arts Centre, Norwich
www.loversrockmonologues.com
www.punch-records.co.uk
@punchrecords / @janetkaymusic / @queenoflovers / @supavicvre