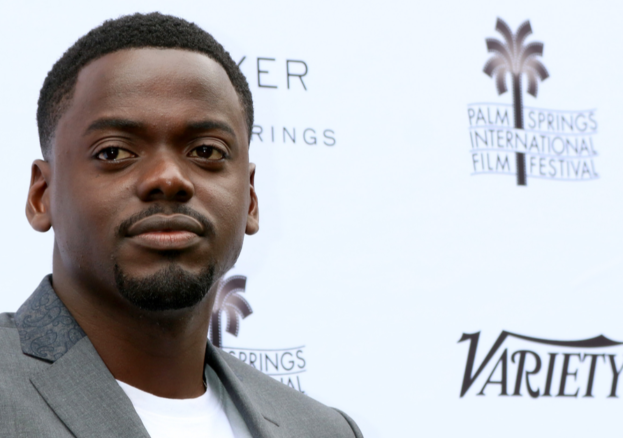 Daniel Kaluuya the British actor and writer who has received various accolades throughout his career including two British Academy Film Awards, two Screen Actors Guild Awards, a Golden Globe Award and a Laurence Olivier Award, has just hit the jackpot.
Daniel Kaluuya won the Oscar for Best Supporting Actor thanks to his performance in the movie "Judas and the Black Messiah."
Made in 2020, he starred as revolutionary socialist Fred Hampton in the biographical drama, and his performance in the film was lauded by critics.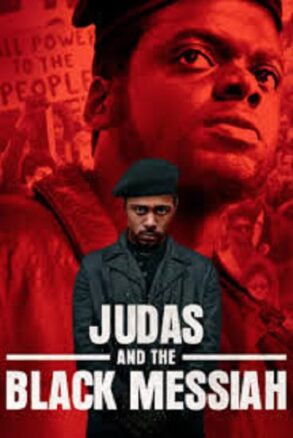 To play Fred Hampton, fiery orator of the Black Panthers, Kaluuya said that he immersed himself in Hampton's Chicago neighborhood, Mayhood, and reached out to his family. He also read the voluminous Black Panther reading list, which was compulsory for all members.
From Camden to Hollywood
Kaluuya was born in London, to Ugandan parents. His mother, Damalie, raised him on a council estate in Camden Town, along with an older sister. His father lived in Uganda, and rarely visited due to UK visa regulations.
His career has been varied to say the least. He played Michael "Tealeaf" Fry in the BBC dark comedy series Psychoville and Michael "Mac" Armstrong in the BBC Three horror drama series The Fades.
He gained further acclaim for his performance as Bingham "Bing" Madsen in the Black Mirror episode "Fifteen Million Merits".
Kaluuya appeared as Agent Colin Tucker in the 2011 film Johnny English Reborn and portrayed Black Death in the 2013 film Kick-Ass 2. In 2015, he had a supporting role in Denis Villeneuve's film Sicario.
His breakthrough came for the critically acclaimed horror film Get Out (2017), for which he earned numerous accolades, including nominations for the Academy Award, BAFTA Award, SAG Award, and Golden Globe Award for Best Actor. That same year, he also received the BAFTA Rising Star Award.
In 2018, he starred in the Marvel Cinematic Universe film, Black Panther for which he, along with the rest of the cast, received a Screen Actors Guild Award for Outstanding Performance by a Cast in a Motion Picture.
In 2018 he also starred crime thriller film Widows. In 2019, he starred in the romantic crime film, Queen & Slim for which he received a nomination for a NAACP Image Awards.
Busy with Netflix Movie
Next up for Kaluuya is Netflix's science-fiction tentpole "The Upper World," which is designed to launch a new film series for the streaming giant. Kaluuya told IndieWire, "It's about quantum physics. I've never seen Black London portrayed in this way in terms of genre."
The Oscar winner is also developing a screenplay that he first started at the Sundance Screenwriting Lab before "Get Out." Speaking of "Get Out," Kaluuya is reported to reunite with director Jordan Peele for the latter's next directorial outing. Keke Palmer and fellow Oscar nominee Steven Yeun are also in the cast.
Congratulations to this talented 32-year-old.